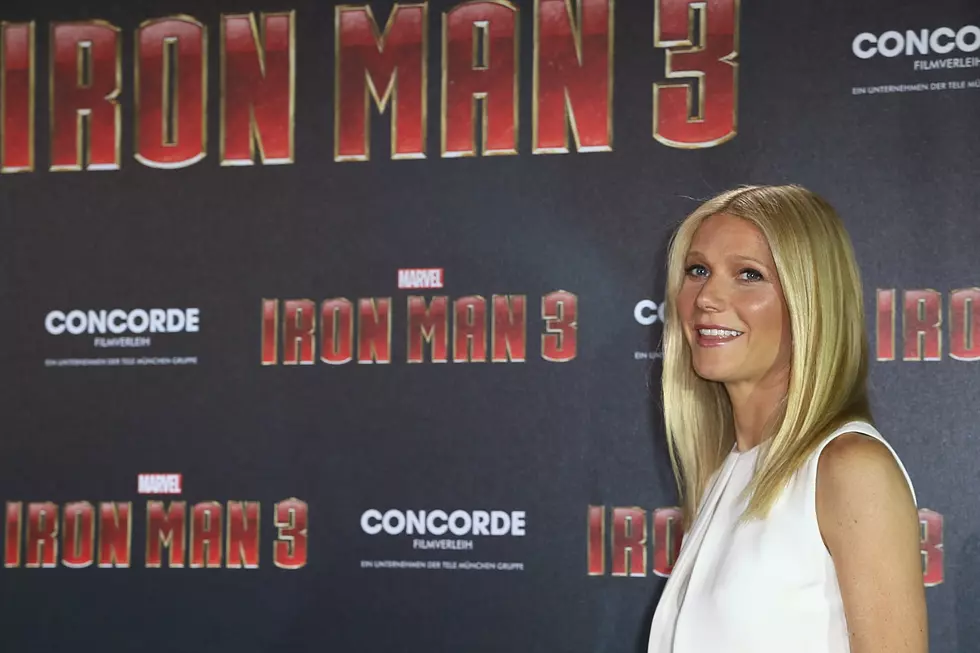 The Ark-La-Tex's Favorite Marvel Movies From the MCU: Ranks 16-12
Photo by Dominik Bindl/Getty Images
Avengers fever is spreading like crazy. We're just a couple weeks away from Avengers: Endgame hitting theaters, and destroying every box office record that exists. The advanced ticket sales have already set a ton of records, and took down a few sites and apps along the way.
This list is big, so we're going to break it up into multiple posts. We will link them altogether though, so you can see the entire list. We're going to start now with movies #16-#12:
It's another example of a MCU film that has its niche fan-base. This movie does have a lot of fans, the writing is great, there are some insane fight scenes, we get Iron Patriot, there are great points here. But compared to the rest of the MCU, it's understandable why it gets lost in the shuffle.
15. Spider-Man: Homecoming (2017)
Not really sure why this one lands so low, maybe it was because Spidey's MCU debut was in Civil War, and it was EPIC, then this was a little letdown from that.
14. Captain America: The First Avenger (2011)
Oddly this origin story lands further down the list than expected. Maybe its because Cap has become such a better character SINCE this movie, but overall this movie is a very well done MCU origin story.
Pretty surprised this movie made it above Captain American and Spider-Man, but the votes were up to the fans of the Ark-La-Tex, so here's what they chose. The movie is a break from the regular MCU, with more of a lighthearted take on superhero movies, including a giant action sequence on top of a toy train.
12. Guardians of the Galaxy Vol. 2 (2017)
When we revealed the final voting in the office, we almost had a staff member quit when we got to this point. The Guardians of the Galaxy films have built one of the most rabid fan-bases inside the fans of the MCU movies. When you hear that this movie hits #12 on the list, it feels like too low of a score, but honestly, looking at all the movies above it, it kind of starts making sense.