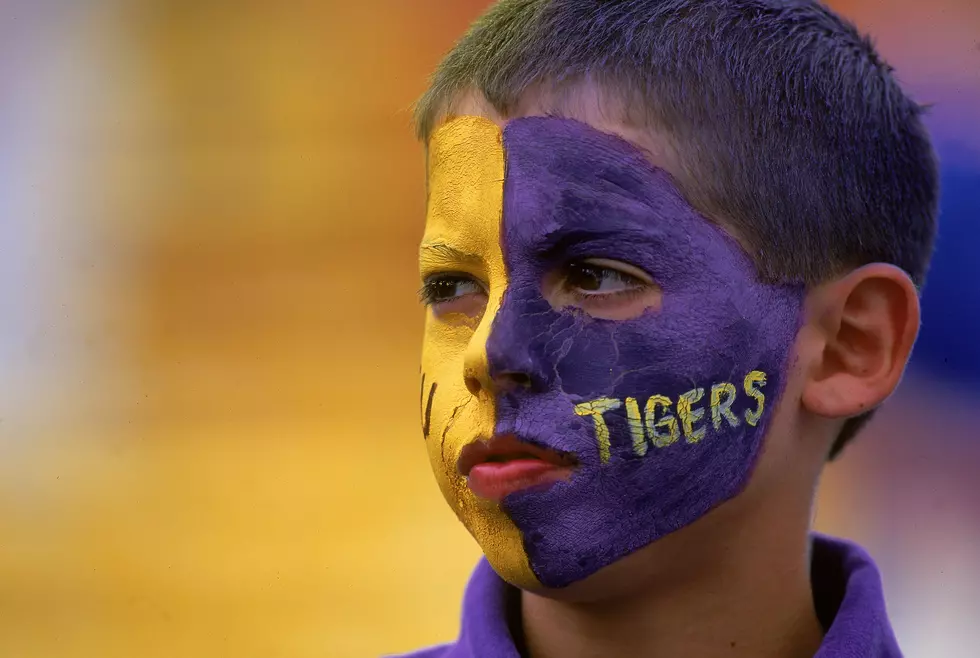 LSU Drops First Super Regional Game to Florida State, 6-4
Credit: Andy Lyons /Allsport
When LSU fans were being warned that the Florida State baseball team was hot, they should have listened.
This Florida State team owned the Athens, Georgia Regional last weekend, meaning they had to get through the Nationally seeded Georgia Bulldogs. That Bulldogs team is one that LSU knows very well.
When this LSU team finally got across the diamond from Florida State, they were fully exposed to what a hot baseball team looks like.
LSU played their normal game, putting up a run in each inning between the 2nd and 5th innings, while holding FSU to to zero. But as soon as the 6th inning rolled around, everything changed, and quick too.
Florida State got one on the board in the 6th to cut the lead to 4-1, but when the 7th inning hit, LSU was forced to pull pitcher Todd Peterson, who had pitched an amazing 4.1 innings, and things really fell apart. Peterson ended up being responsible for 2 of the earned runs, and when Trent Vietmeier came in from the bullpen, he also gave up 2 earned runs over 2/3 of an inning. Florida State ended the 7th tied up 4-4.
LSU wasn't able to get another runner over the plate for the rest of the game, while FSU was able to get one run in the top of both the 8th and 9th innings, for a final score of 6-4.
The two teams will face off this evening, in what is now an elimination game for LSU.