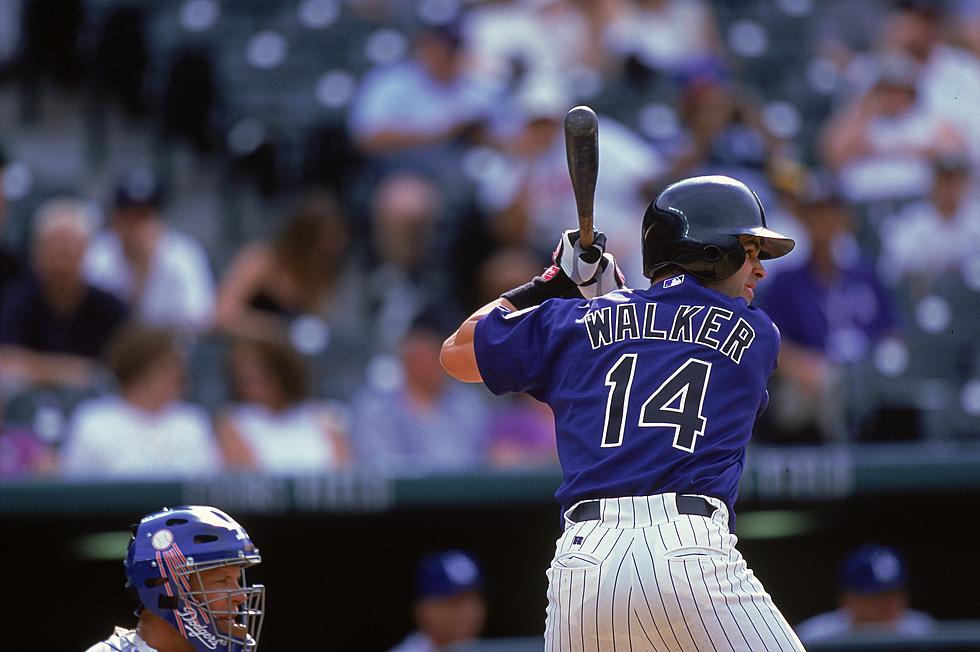 LSU Legend Todd Walker Wants To Coach Tigers Hitters
Getty Images Credit: Brian Bahr
The LSU Athletic Department is currently looking for a new Head Baseball Coach, as legendary Coach Paul Mainieri has stepped away. The rumors have been hot since Mainieri's announcement (honestly some fans were already speculating about a new coach before the announcement was made) became public.
Currently, reports suggest that former LSU Tiger Mike Bianco is now the leading candidate. Bianco is currently the Head Coach at Ole Miss, and is a former Assistant Coach in Baton Rouge.
If Bianco is the choice, he has a lot of support from former players.
LSU baseball legend, and College Baseball Hall of Fame member, Todd Walker joined The Tim Fletcher Show on 1130 The Tiger (KWKH) this morning to talk about the search for a new baseball coach. During the conversation, Walker said that former players had already been circling around Bianco as the choice, almost right away. Walker told Fletcher:
"Somebody started a text chain, bunch of former players from down there (Baton Rouge), right out of the game somebody had mentioned Bianco. I didn't feel like that was a viable option at the time, because he was ingrained in Oxford (Ole Miss)."
But Walker didn't just talk about support for Bianco in text conversations among former players, he would even be willing to join a Bianco coaching staff. Walker said:
"I'd love for him to call me to try and do the hitting job down there. You know? But we'll see. I like the hire (potential hire of Bianco), I like Mike Bianco as a person"
Walker continued to explain his thoughts on joining a Bianco staff, diving in depth to what parts of the job might even keep him away from being able to take it:
"He knows that I know that craft as good as anybody. You know, again there's an energy level you got to have each and every day. You got to bring it. He knows all that. I don't know if I'd reach out, it's not a situation where...um..you know. He knows I'm here. It's a thing where I know he's gonna hire the best he can possibly find. If that means that includes some guy who's single, that can travel the country year-round. A lot of the time they hook the Hitting Coach to the Recruiting Coordinator. If he does that, then it's probably better to go get somebody that can travel 360 days a year." 
But then Walker added something else. When Fletcher asked him about what Walker's son Jack, who is already committed to play baseball at Louisiana Tech, might do with his recruitment if Walker were to take a job with LSU, Walker brought up another potential coaching job. Walker said:
"I'd love to get a call from (Louisiana Tech Head Coach) Lane Burroughs too. I guess what you're hearing me saying is that I'd like to get back into coaching." 
Walker's previous coaching experience includes a 3-year stint as the Head Coach at Calvary Baptist Academy in Shreveport.
Read More: Sports Stars from Shreveport
Read More: Biggest Box Office Movies Filmed in Shreveport
Read More: Top 10 Beers Made in Louisiana