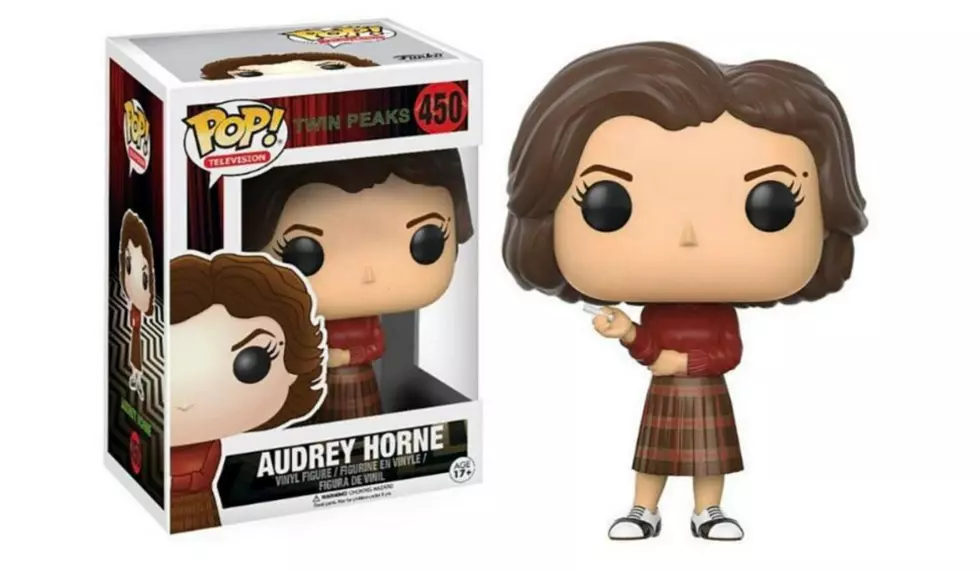 Updated Funko Pop Guide For Geek'd Con 2022
Credit: Funko App
Shreveport's comic con, Geek'd Con, returns to the Shreveport Convention Center this August. The dates for the show are August 19-21, 2022.
There will be over 200 vendor spaces filled with comic book retailers, handmade crafts, shirts, collectibles, trading cards, vintage toys, artwork, and much more. Vendors from all over the US, and right here in Shreveport-Bossier, will be on-hand all weekend for fans to buy, sell, and trade.
But it's not just about shopping. There will be a ton of celebrity guests you can meet at the show as well.
The guests for 2022 include Scream stars Matthew Lillard and Skeet Ulrich, along with sci-fi megastar Natasha Henstridge, "Peacemaker" star Steve Agee, horror icon John Kassir, Twin Peaks star Sherilyn Fenn, and AEW stars Darby Allin, and Danhausen. Plus a ton more.
There have also been a ton of comic book creators added to the lineup for 2022. Including the creator of X-Men member Rogue Michael Golden, Marvel's Zombie King Arthur Suydam, and Geek'd Con fan favorite Roland Paris, among others.
When these guests come to Shreveport, they'll be in-person to meet fans, take pictures, and sign autographs. When it comes to the autograph part of that, things can get pretty cool. You can do your standard 8x10 picture autograph, or you can bring your own item to get signed. One of the coolest items we see signed at Geek'd Con every year are Funko Pop Figures.
Now, not all of these guests will have Funko Pops, but many do. Some are easy to find, some can be pretty rare. We put a list together earlier this year, but have included some updates to this new list. So check out the new list, and make sure to get some of these for Geek'd Con 2022:
Funko Pop Guide For Geek'd Con 2022
If you're looking for a cool collectible to get autographed at Geek'd Con 2022 in Shreveport, check out these Funko Pop figures.