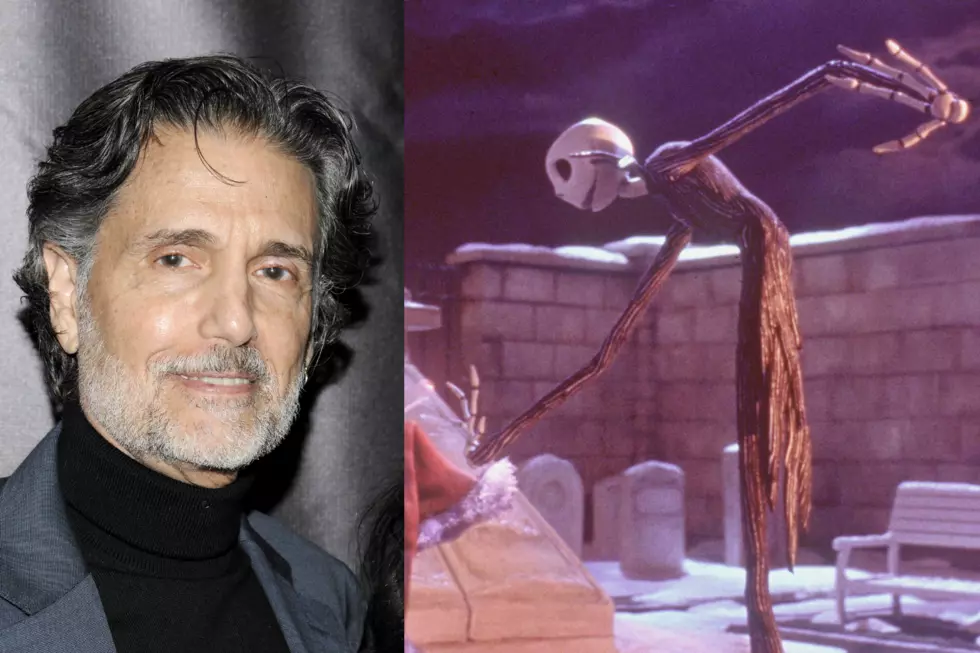 The Voice of Jack Skellington Is Coming to Geek'd Con Shreveport
Photo by Joel Fletcher/Online USA & Photo by Matthew Eisman/Getty Images
Geek'd Con in Shreveport has already established itself as one the premiere "comic con style" events in the state of Louisiana. Possibly the biggest outside of New Orleans, and absolutely the biggest in Northern Louisiana.
But this year might be bigger than any of the first three years on the Geek'd Con resume. In addition to stars like WWE Hall of Famer Mick Foley and TV's original Flash John Wesley Shipp, Geek'd Con has added some Hollywood royalty with Chris Sarandon.
Chris has one of the deepest "geek" resumes in Hollywood.
As the voice of Jack Skellington from Tim Burton's The Nightmare Before Christmas, Chris has been able to achieve iconic status. His time in the role has continued to this day, through shorts and video games like the Kingdom Hearts series.
Nightmare will be celebrating it's 25th anniversary this year, and we're excited to share it with Chris and everyone!
But let us not forget his comedic contributions as Prince Humperdinck in The Princess Bride, another legendary character.
Chris is also an icon in horror movies, as both Jerry Dandridge in Fright Night, and Detective Mike Norris in Child's Play. Giving him a chance to be both the "bad guy" and "good guy" (all puns intended).
He was also nominated for an Academy Award for Best Supporting Actor for his performance in Dog Day Afternoon.
Chris Sarandon is easily one of the biggest stars to ever join a Geek'd Con guest list.
Tickets for Geek'd Con are available now. You can get weekend passes for just $25, and daily passes starting at $10. Find more ticket info here: