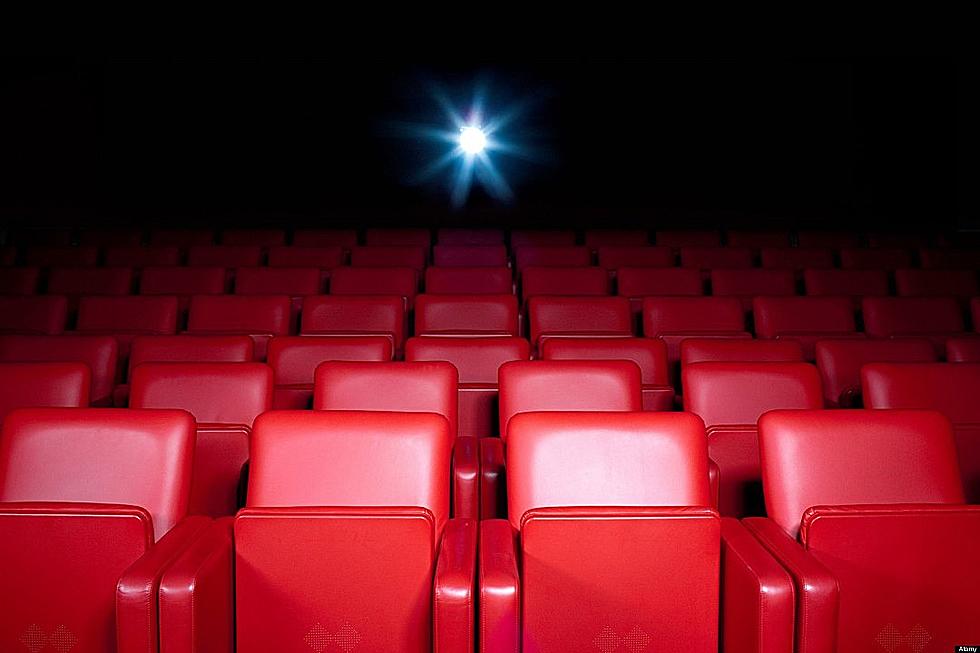 Regal Cinemas Closing Temporarily
Getty Images
Regal Cinemas has announced it will suspend all operations at it's 536 movie theaters across the nation on Thursday. This will impact more than 40,000 employees across the U.S.
This news comes after another big movie delay. The new James Bond film, No Time to Die was scheduled to open this fall, but the 25th Bond film has been pushed back to an April 2021 released because of the ongoing pandemic. Theaters were counting on the latest 007 installment to drive sagging ticket sales.
"This is not a decision we made lightly, and we did everything in our power to support a safe and sustainable reopening in the U.S.– from putting in place robust health and safety measures at our theatres to joining our industry in making a collective commitment to the CinemaSafe protocols to reaching out to state and local officials to educate them on these initiatives. We are especially grateful for and proud of the hard work our employees put in to adapt our theatres to the new protocols and cannot underscore enough how difficult this decision was," said Mooky Greidinger, CEO of Cineworld.
"Regal will continue to monitor the situation closely and will communicate any future plans to resume operations at the appropriate time, when key markets have more concrete guidance on their reopening status and, in turn, studios are able to bring their pipeline of major releases back to the big screen," the company says in a statement.
The company has 2 theaters in Bossier City:
Regal Bossier Corners
Regal Louisiana Boardwalk
Read More: Biggest Box Office Movies Filmed in Shreveport