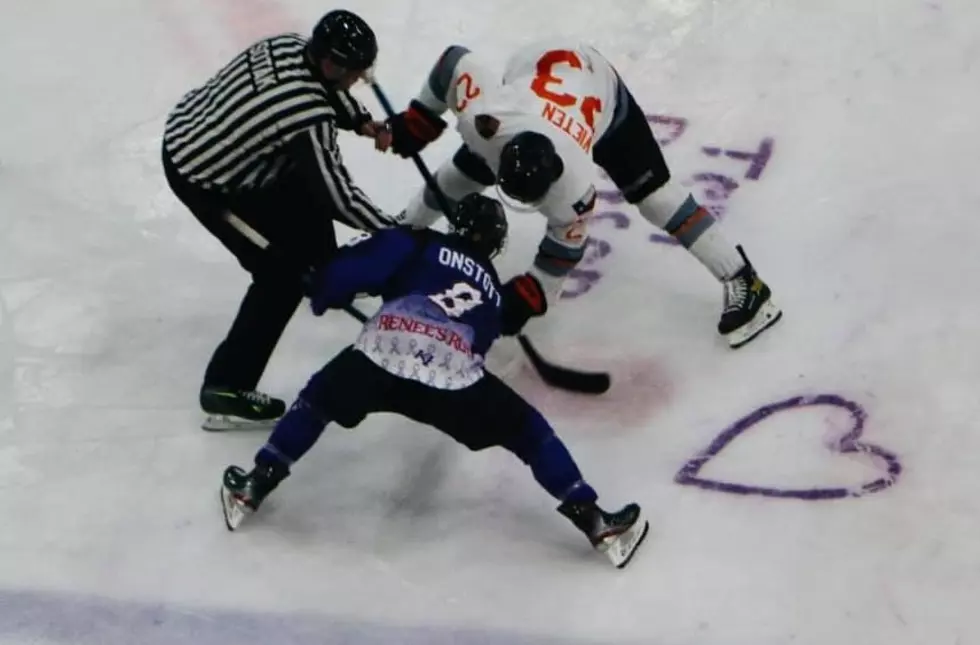 Shreveport Mudbugs Hockey Returning To The Ice This Weekend
Shreveport Mudbugs Hockey via Facebook
The Shreveport Mudbugs will take the ice this weekend to kick off their 2023-2024 season. The Mudbugs will be starting their journey to once again take the top spot in the North American Hockey League, and take back the title of Robertson Cup Champions.
Technically, this weekend won't be the actual start to the season. This will act more as a "pre season" opener, but will be the kickoff for the home season. The two games on Friday and Saturday will be against a familiar opponent, but won't count against the Mudbugs season record in the NAHL. The Mudbugs will play host to the Corpus Christi Ice Rays on Friday and Saturday.
Season Ticket holders will be able to assume their seats for these games as part of their Season Ticket package, and any non-Season Ticket holder can enjoy the game for just $10 a ticket. So you can get the whole family out of the heat, and next to the ice, for a really good deal.
The Mudbugs are one of the premiere franchises in the North American Hockey League (NAHL), winning two Robertson Cup Championships in their first 6 full seasons in the league. Their last Robertson Cup Championship came in the 2020-2021 season.
Since joining the NAHL, the Shreveport Mudbugs have made the playoffs every season. Including last year when they finished with 81 points in the league on 37 wins. They had the 5th most points in the NAHL (out of 29 teams) and made it to the South Division Semifinals.
The team will look to keep that playoff streak alive this season, which all starts with their pre-season games this weekend.
LSU Athletes Drafted #1 Overall Across All Sports Drafts
LSU Athletics have had players drafted #1 overall in all 4 of the major sports drafts in America. Here are those top picks.
College Football Video Game Covers