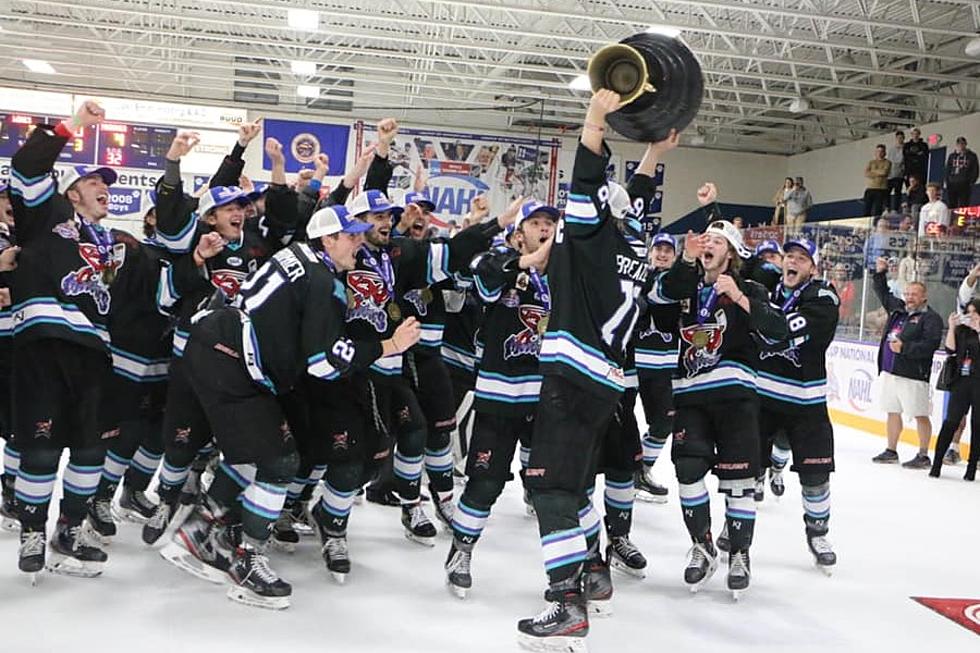 Mudbugs Gear Up for Last Home Series Before December
shreveport mudbugs hockey
We have been spoiled with Mudbugs home games since September 25th, but we're about to hit a dry spell.
Since the Mudbugs kicked off their season on September 24th, we've had two Mudbugs home games every single weekend. The games have been incredible, and the crowds have been packing George's Pond left and right. The Mudbugs swept team USA to start the year, then unfortunately lost their first two regular season home games, but bounced back last week to sweet El Paso.
Now, the 'Bugs are looking to keep their momentum going as they play their last home series before the month of December. Unfortunately for Mudbugs fans in Shreveport, we'll have to wait over a month before we see the Mudbugs again following their games this weekend.
That's the way it goes with hockey seasons... When fans are blessed with back-to-back-to-back weekends, that generally means you will go quite a while without seeing them again. After all, the schedule needs to even out. This break comes at a good time for the venue, though, with the State Fair of Louisiana coming in hot.
The Mudbugs will play this Friday and Saturday in Shreveport before hitting the road for quite a long time. After this weekend, the next home games will take place on December 3rd and 4th.
This weekend, the Mudbugs will try continue to stack their wins against the Corpus Christi IceRays. The rivalry between Shreveport and Corpus Christi goes back to the NCH days, so this weekend is shaping up to be a big one.
Get tickets and more info by clicking HERE.
Hilarious Wrong Reasons MGK is in Shreveport
Bossier Parish Jail Bookings For The Week of October 4th, 2021
The 31 People Currently Missing in Caddo and Bossier Parishes
Top 10 Rides You Will Find at the State Fair of Louisiana
I've included the adult rides on this list. The State Fair will also have an extensive area for kiddie rides.