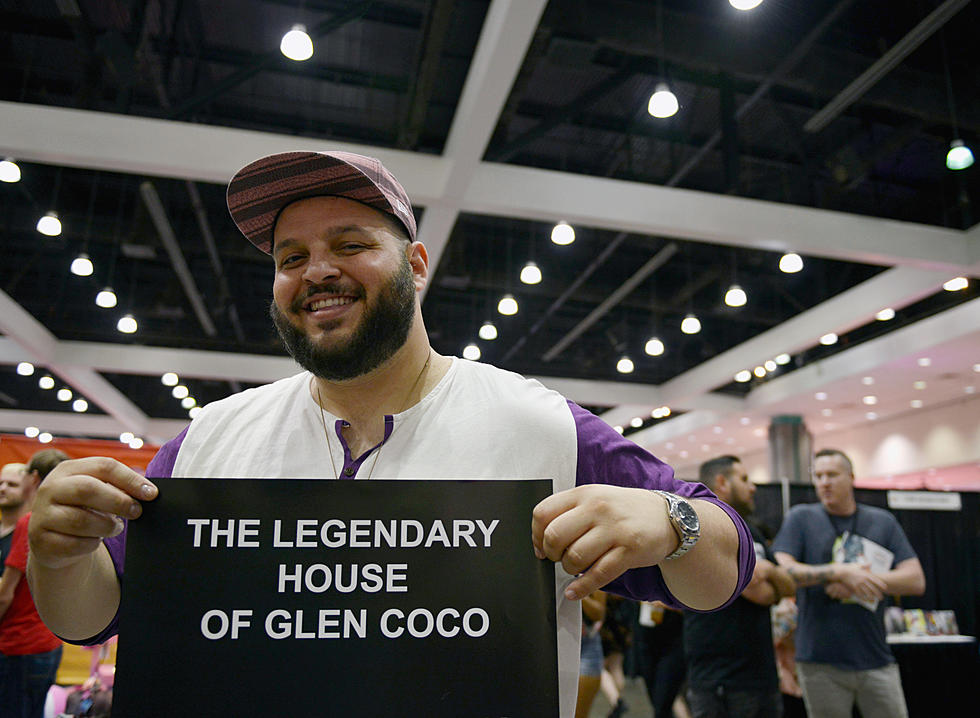 Meme Icon From Mean Girls Coming To Shreveport This Year
Photo by Chelsea Guglielmino/Getty Images
Geek'd Con, Shreveport's comic con, has become one of the biggest pop culture events in the region over the last five years. With guests like Michael Rooker, LeVar Burton, Lou Ferrigno, Elvira, Peter Mayhew, Chris Sarandon, and more.
This year's Geek'd Con is set for August 21-23 at the Shreveport Convention Center.
Franzese's character Damian stole the show in the coming-of-age movie Mean Girls, and has continued to keep the movie relevant through the use of his character in internet memes. Phrases like "She doesn't even go here" and "You go Glen Coco" will spark almost any millennial girl.
Beyond Mean Girls, Franzese has appeared in the movies Bully, I Spit On Your Grave (filmed in Shreveport), and Party Monster. As well as the TV shows Burn Notice, Looking, Recovery Road, and Conviction.
For the upcoming season of RuPaul's Drag Race, Franzese will join fellow Geek'd Con 2020 guest Jonathan Bennett as a Guest Judge.