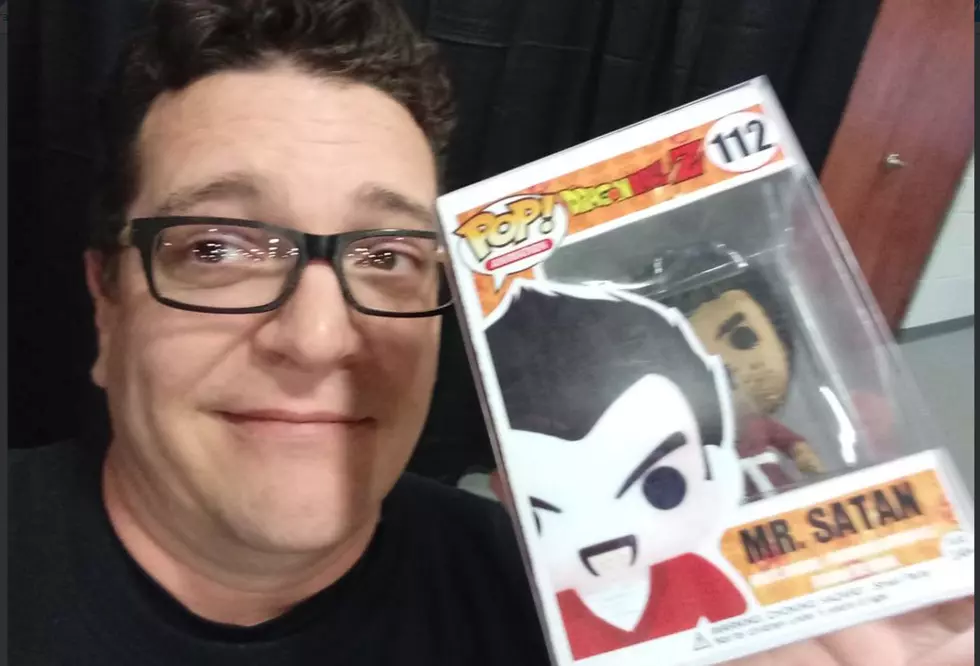 Dragon Ball Voice Actor Chris Rager is Coming Back to Geek'd Con
Chris Rager via Twitter.com
Geek'd Con is Shreveport's biggest comic and pop culture event, and it will return this August for the show's 5th anniversary. The event will once again be at the Shreveport Convention Center in Downtown Shreveport. This year's show will be on August 16th-18th.
This year is going to be big for anime fans in Shreveport, Bossier City, and the Ark-La-Tex. Geek'd Con is going all-in on one of the biggest anime franchises in history, Dragon Ball. There will be a cast part with 5 major voices from the franchise.
One of those voices from the Dragon Ball universe is the "World Champion" himself, Chris Rager. Chris is best known as the English dub voice of Mr. Satan, or Hercule, depending on how you know him...but its the same person.
He's voiced Mr. Satan in the Dragon Ball series for almost 20 years.
In addition to DBZ, Chris has appeared in One Piece (as Arlong), Lupin III, Yu Yu Hakusho, and more!