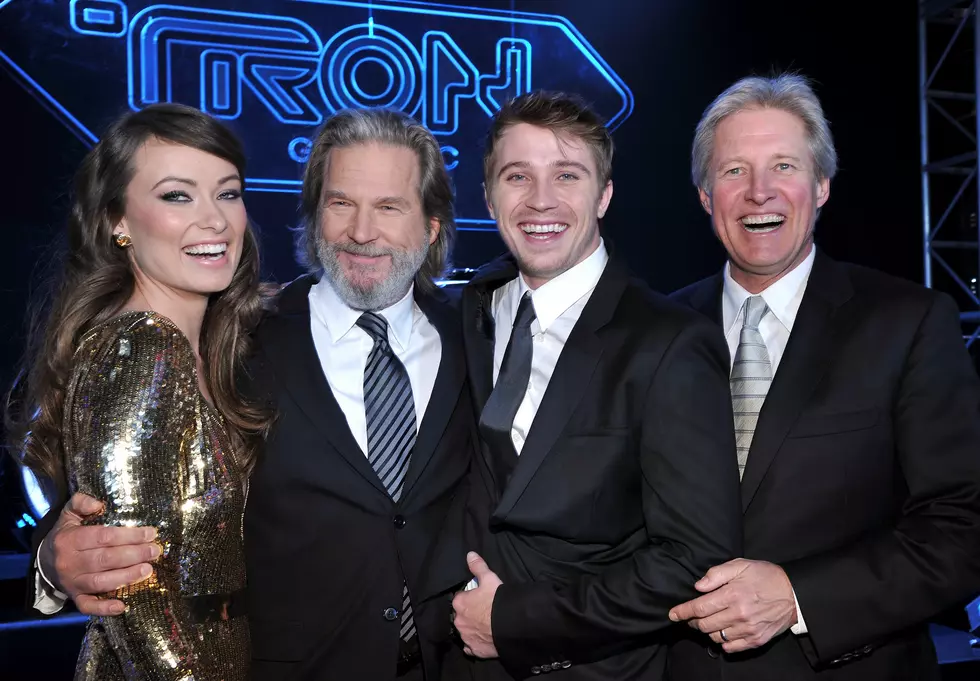 CyPhaCon Returns to Lake Charles in Less Than 2 Weeks
Photo by John Sciulli/Getty Images
Comic Con fever isn't going away any time soon!
Across the United States, you can find comic con type events large and small in every state. Louisiana and Texas are great places for fan of geeky stuff, because it feels like there are more comic con type events per square mile than anywhere else in the country. Geek'd Con is coming back to Shreveport this August for the 5th installment, but before we get there, it's Lake Charles' turn.
CyPhaCon will be returning to Lake Charles April 12th-14th at the Lake Charles Civic Center.
This year's CyPhaCon will feature fan groups, vendors, and of course celebrity guests. Their guest list this year is pretty big too. Including Bruce Boxleitner from Tron and Babylon 5, Anime voice actors Todd Haberkorn and Caitlin Glass, and Rekha Sharma from Batttlestar Galactica and Smallville. You can also meet Andrew Robinson Star Trek Deep Space Nine, Dirty Harry, and Hellraiser.
You can get tickets to CyPhaCon right here: