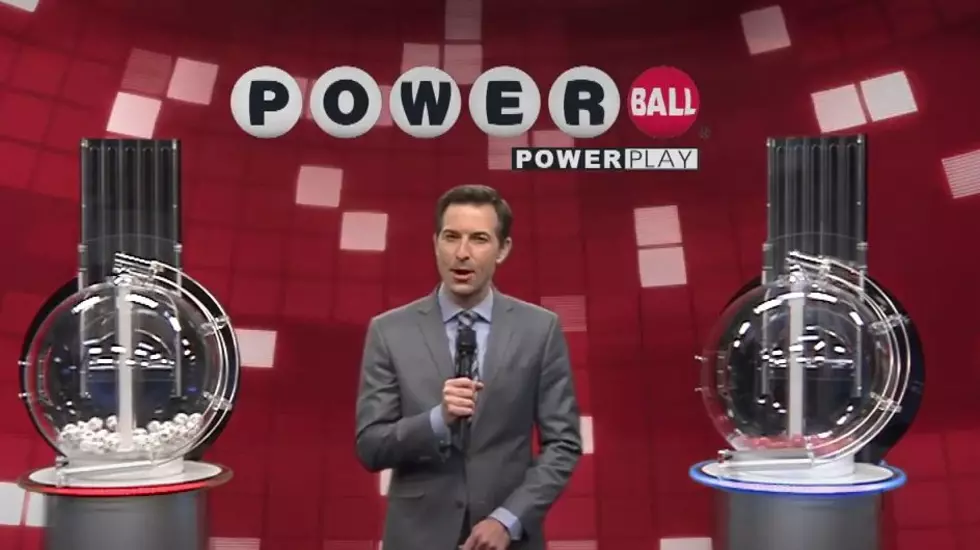 Winning Powerball Ticket Sold In Louisiana
USA Mega via YouTube
Louisiana continues to flex its lottery luck as a ticket sold in the state for last night's multi-state Powerball game can lay claim to yet another big money prize. The ticket sold for last night's, October 21st, drawing is worth $50,000 to the person who is holding it this morning.
According to the Louisiana Lottery's winners page, the $50,000 winner matched four of the five white-ball numbers and the Powerball. If you'd like to check your ticket to see if you need to pay the Lottery offices a visit to collect some cash, here they are.
Lottery officials say the $50,000 winner was purchased at Nocko's in Raceland Louisiana. It's a community that's very near Thibodaux and Nicholls State University. The store itself is located at 2639 Highway 182. If you're holding that ticket you'll probably want to sign the back of it and then put it in a safe place until you contact Louisiana Lottery offices to make arrangements to claim your cash.
There was no big jackpot winner in last night's Powerball game so the big money continues to get bigger. It's estimated that for Saturday's drawing the Powerball jackpot will be $102 million dollars. We can only assume that winning that much cash would change your opinion about how the year 2020 has gone.
While we do support your dreams of winning big money we also encourage you to play all lottery games responsibly. If you or a loved has a gambling problem there is help available.
Read More: At $5.5M, the Most Expensive Home For Sale In Lafayette