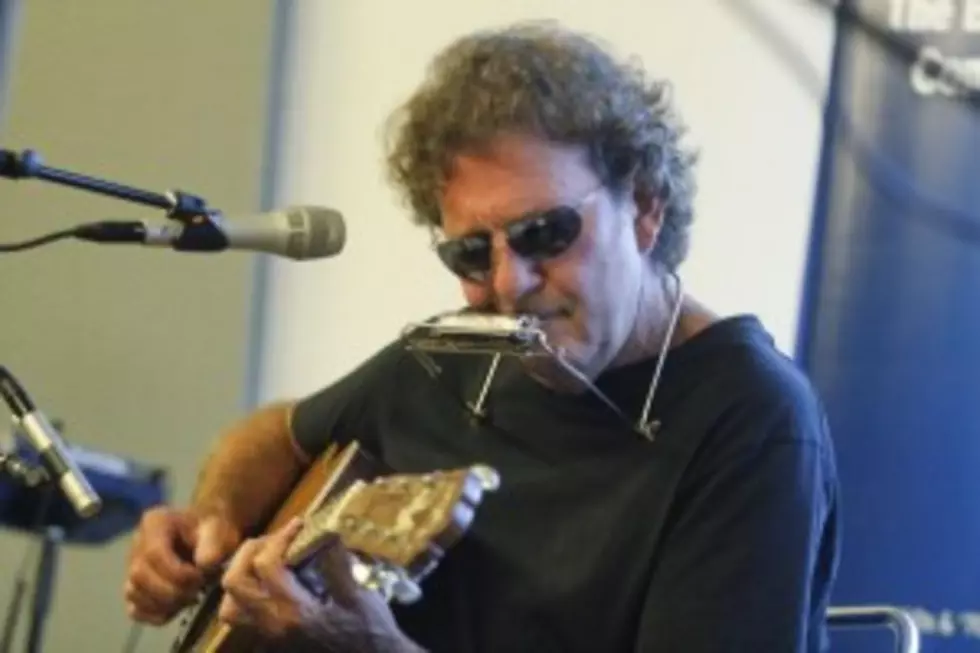 When is the Blanchard Polk Salad Festival?
The 38th Annual Blanchard Poke Salad Festival is held May 7th - 12th, 2012 in Blanchard, Louisiana.
The Poke Salad Parade rolls through the streets of Blanchard, 10:00 AM Saturday May 12, 2012, featuring marching bands, dance lines, fire trucks, car clubs, El Karubah's 40/8 train, horses, and clowns.
There will be a $250.00 best Parade Float prize sponsored by Doug's Paint and Body Shop 7819 LA Hwy 1 North Shreveport LA 71107, 318-929-4933, fax 318-929-9201 fax.
Everyone - local schools, ball teams, individuals, and businesses - are invited to participate.
The judging stage will be on the front porch of Pizza King.
This year our Grand Marshal will be (CURRENTLY BEING DETERMINED).
For parade registration or other information, please contact Sandra West at 929-2639 or 422-9112.