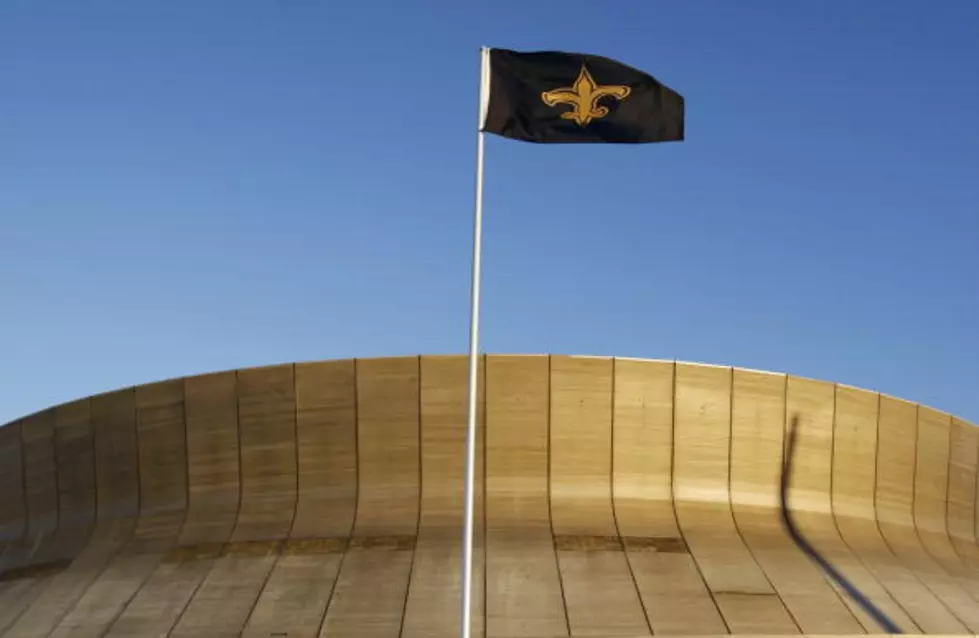 Time to Renovate the Superdome?
Photo by Chris Graythen/Getty Images
The Superdome has seen it all, and been the host for it all. After Super Bowls and hurricanes, there's really no other stadium that can claim the same importance that the Superdome has to the city, state, and even country really.
At this point, the Superdome exists as one of the few structures we don't want to see town down and replaced. So this is pretty good news from the Louisiana Radio Network:
"The Louisiana Stadium and Exposition District approves funding to develop a master plan on renovating the Superdome. Saints officials say a master plan will also begin discussions for a long-term agreement between the state and the two professional franchises owned by Tom Benson. The teams' existing lease agreements with Louisiana end in 2025."