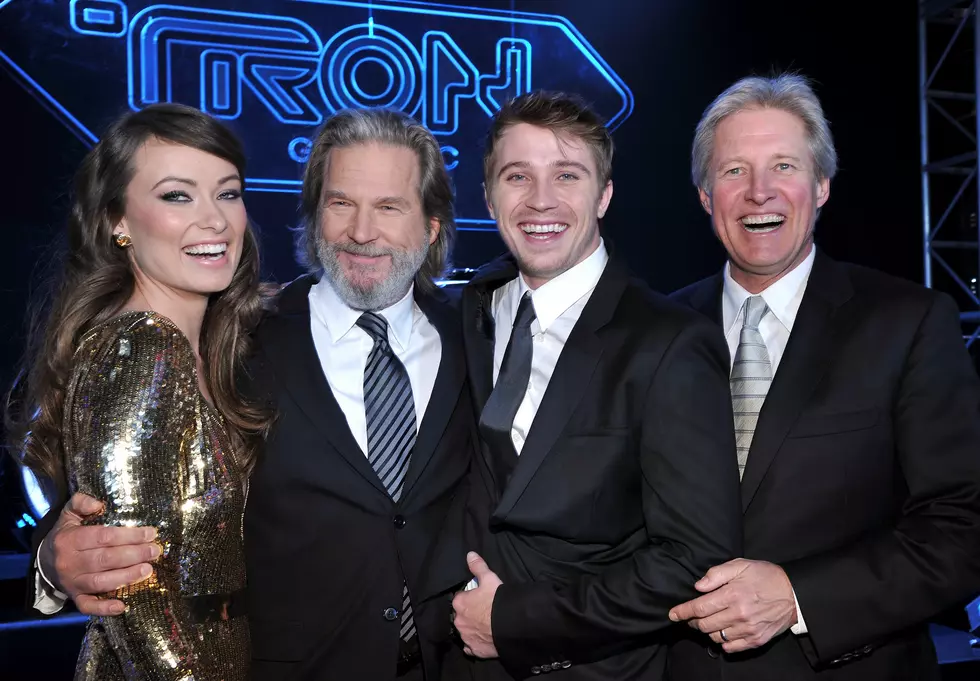 The Star of Tron is Appearing at CyPhaCon in Lake Charles
Photo by John Sciulli/Getty Images
Good news for those people, because CyPhaCon is returning to the Lake Charles Civic Center this April. it's a 3-day event, that is a combination of Anime, Sci-Fi, Fantasy, and gaming. This year's CyPhaCon is set for April 12th-14th. The event has been running since 2011, and has featured celebrity guests like Julian Glover, Sonny Strait, Chuck Huber, Tony Amendola, Monica Rial, Robert Axelrod, and many more.
This year, CyPhaCon's guest list features Andrew Robinson (from Star Trek Deep Space Nine, Hellraiser, and Dirty Harry), Caitlin Glass (from My Hero Academia, Dragon Ball Super, and Fullmetal Alchemist), Todd Haberkorn (from Dragon Ball Z, Dagashi Kashi, and Sailor Moon), and Rekha Sharma (from Battlestar Galactica, Smallville, and Star Trek Discovery).
Late last week, CyPhaCon announced that the star of the 80s classic Tron, Bruce Boxleitner, will also be coming to the show.
Boxleitner happens to be known for a lot more than just Tron too. During the majority of the TV series Babylon 5, Boxleitner played Captain John Sheridan, the leading role in the series. The role also included multiple film appearances in the franchise.
In addition to the first Tron movie, Boxleitner reprises his roles in the remake, Tron: Legacy.
Recently, Boxleitner has appeared in the TV shows Fly and Supergirl.