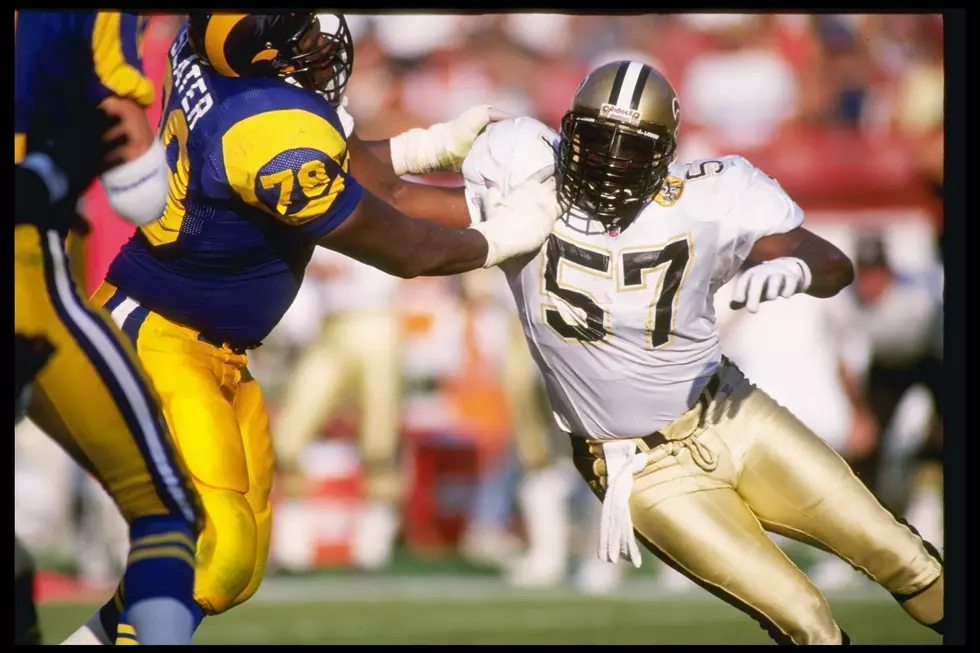 Saints Team Record Holder For Each Major Statistic
Photo by Stephen Dunn/Getty Images
In 55 seasons, the New Orleans Saints have their fair share of NFL record holders. I detailed each one last year.
Today's focus is on individual team records (excluding single-season records), and who holds each one.
All current record-holders played for the Saints in the past, as none are currently on the roster.
Saints Franchise Leaders For Each Major Statistic
The Best Saints By Numbers 0-9
The Best Saints By Numbers: 10-19
The Best Saints By Numbers: 20-29
The Best Saints By Numbers: 30-39
The Best Saints By Numbers: 40-49
The Best Saints By Numbers: 50-59
The Best Saints By Numbers: 60-69
The Best Saints By Numbers: 70-79
The Best Saints By Numbers: 80-89
The Best Saints By Numbers: 90-99