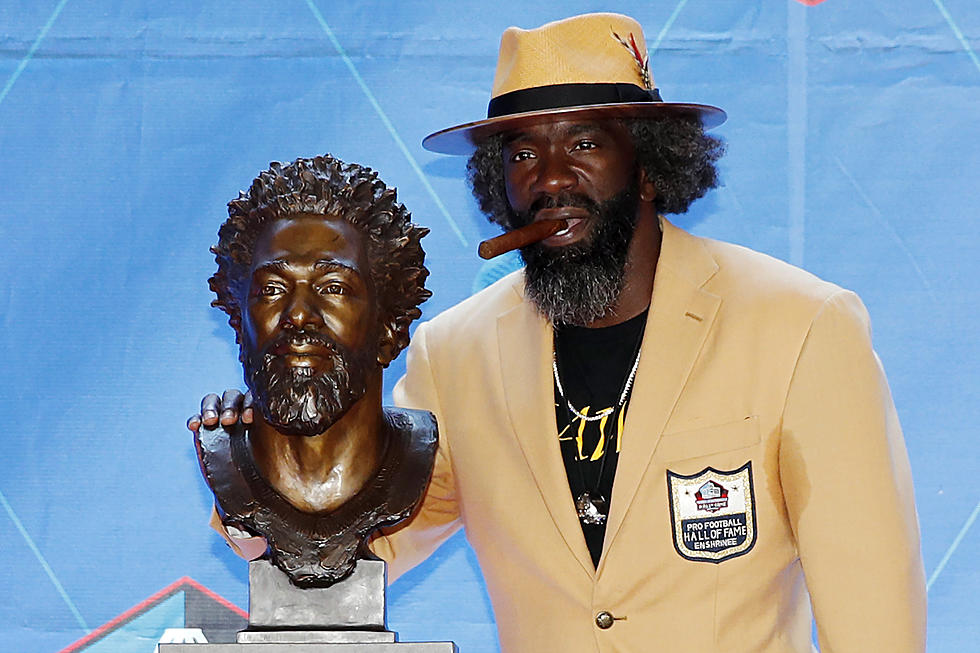 Pro Football Hall Of Fame Members From Louisiana
Photo by Joe Robbins/Getty Images
The state of Louisiana is drenched in football greatness. From high schools to the Superdome, the state has more football swagger that any other state. You don't even have to argue it on a "pound for pound" level.
There are high level college programs in every corner of the state. With programs like LSU bringing National Championships to the state, while multiple programs have sent talent to the NFL.
Professionally, the New Orleans Saints brought a Super Bowl Championship to the state, and have enjoyed regular success since. Not to mention the NFL as a whole has hosted multiple Super Bowls in New Orleans.
The state's rich history in football extends into the Pro Football Hall of Fame as well. Where you can find double digit Louisiana natives enshrined in the Hall. Which is just as of 2021...because there are more on the way.
Here's a look at the current list of Louisiana natives in the Hall of Fame:
Pro Football Hall Of Fame Members From Louisiana