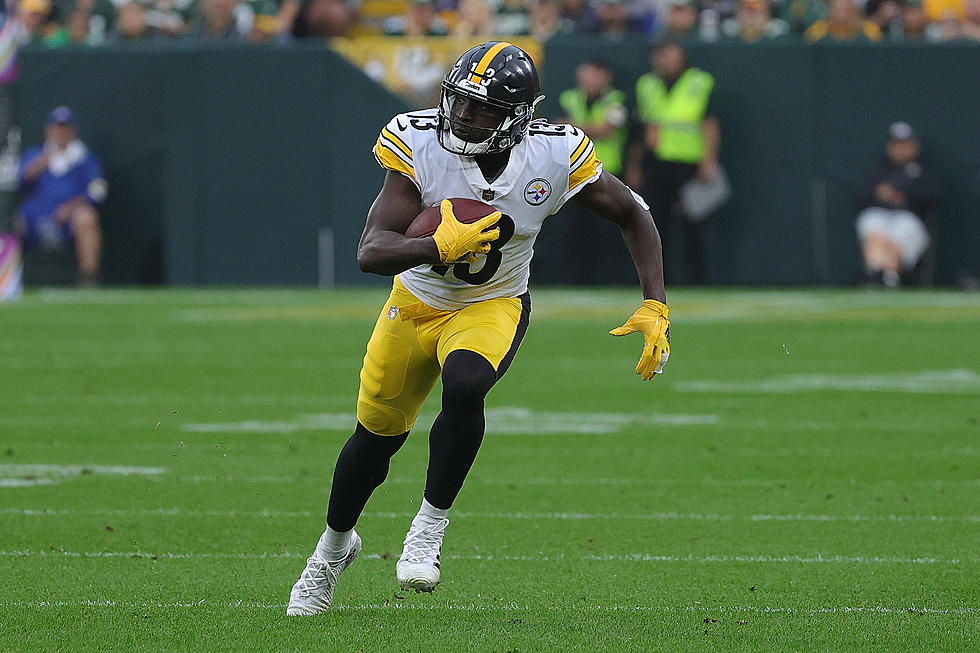 New Orleans Saints Sign Free Agent WR James Washington
(Photo by Stacy Revere/Getty Images)
The Saints struggled quite a bit last season, but gaps in the offense kept the team from putting points on the board. It led to more than a few problems for New Orleans throughout the 2022-2023 season.
But, there are signs that they are working to fill in some of those gaps, particularly on the offensive side of the ball. According to Jeremy Fowler of ESPN, the Saints have signed wide receiver James Washington, a free agent who was missing for part of the season last year.
The Saints needed wide receiver help, especially with the status of Michael Thomas. However Washington was injured last season, but according to Nick Underhill, he is healthy now.
This Saints team continues to show their desire to win by spending money on talent. The question is now can Dennis Allen pull all of this talent together? He better because if not he will be on the hot seat.
NFL Records Held By New Orleans Saints Players
A number of current and former members of the New Orleans Saints hold NFL records.