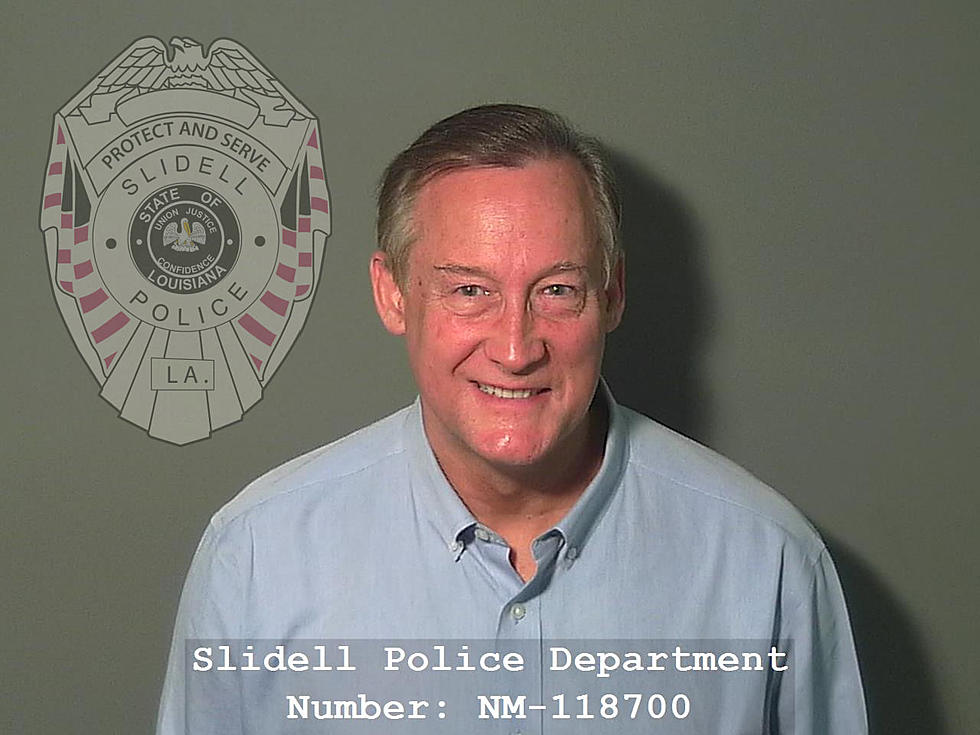 Louisiana Christian School Headmaster Arrested for Taping Three Students' Mouths Shut
Slidell Police Department
The headmaster of Lakeside Christian School in Slidell has been arrested for allegedly taping three students' mouths shut.
According to Slidell Police, 60-year-old Pastor John Raymond was arrested on Thursday on three counts of Cruelty to Juveniles.
In late March, the police department received a complaint from the Department of Children and Family Services (DCFS) about potential child abuse occurring at Lakeside Christian School. The complaint stated that Raymond taped multiple students' mouths shut as a form of discipline.
An investigation into the allegations was subsequently launched by the Slidell Police Department.
Detectives conducted several forensic interviews of students at the Children's Advocacy Center -- Hope House. They also interviewed parents and faculty from the school.
The investigation found that several students were removed from a class due to excessive talking. Raymond became angry and brought the students to his office and at some point, he took a roll of packing tape and taped the students' mouths shut by wrapping the tape around their heads.
Raymond allegedly sent the students back to class for around 45 minutes before another school administrator felt uncomfortable about the situation and removed the tape. Because the tape was around the students' heads, it had to be removed by a pair of scissors.
The students claim they had trouble breathing while being taped and that the removal process was painful.
At the conclusion of the findings, a warrant was issued for Raymond's arrest on Thursday morning. A few hours later, Raymond turned himself into Slidell Police.
All three of the victims were 13 years old.
Raymond was transported to the St. Tammany Parish Jail where a bond will be set.
10 Little Things that Grind Our Gears in a Great Big Way
The following items are the kind of things that might not even hit your radar on a normal day. However, on a day when all the little things are not going your way, these might just send you over the edge. It's better you laugh at them now, instead of blowing a gasket and having to call a lawyer later.