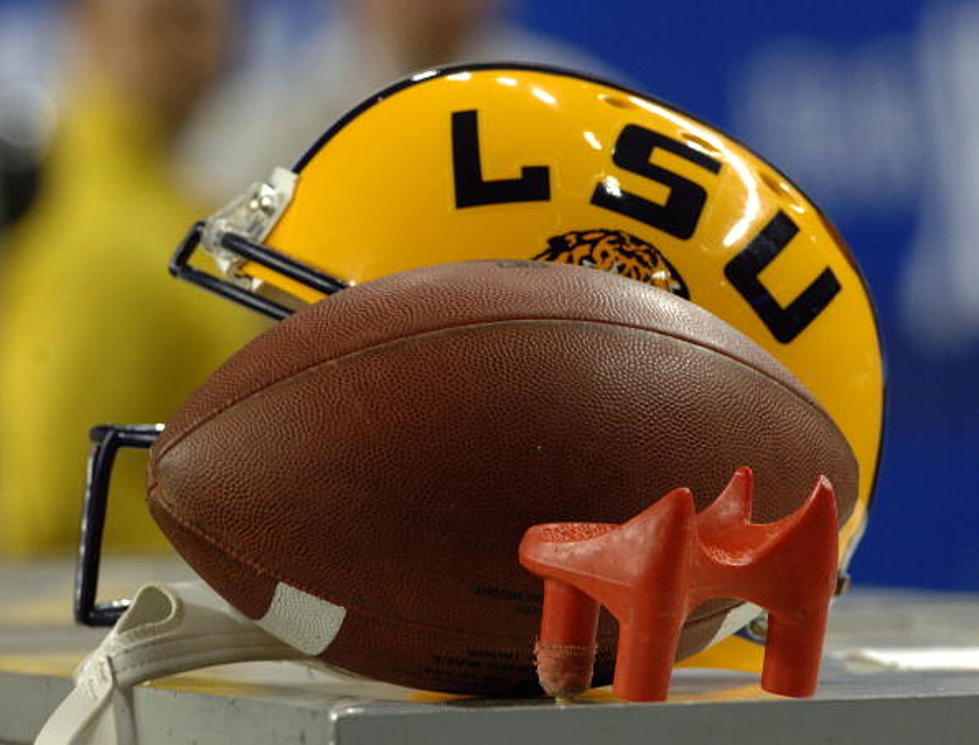 Do You Have an Opinion About LSU's Quarterback?
WireImage
Lots of folks are arguing about new LSU quarterback Joe Burrow. Some says his performance in the trouncing of Miami was lackluster, but others say he did a great job in managing the game and making great passes.
Robert thinks Burrow will have trouble with those tough defenses from the SEC, while Erin and Matt think Burrow is up to the task of running the offense against the likes of Auburn, Alabama, Florida and Georgia.
We want to know your opinion. Take our poll and listen as we talk about your responses on 101.7 FM and 710 KEEL.
In the Miami game, Burrow threw 11 for 24 passes gaining 140 and no turnovers.
Next up for the Tigers the Lions of Southeastern Louisiana at Tiger Stadium and then the Tigers travel to Auburn.
LSU has moved up to #11 on the College Football Poll. The top 5 this week are Alabama, Clemson, Georgia, Ohio State and Wisconsin.