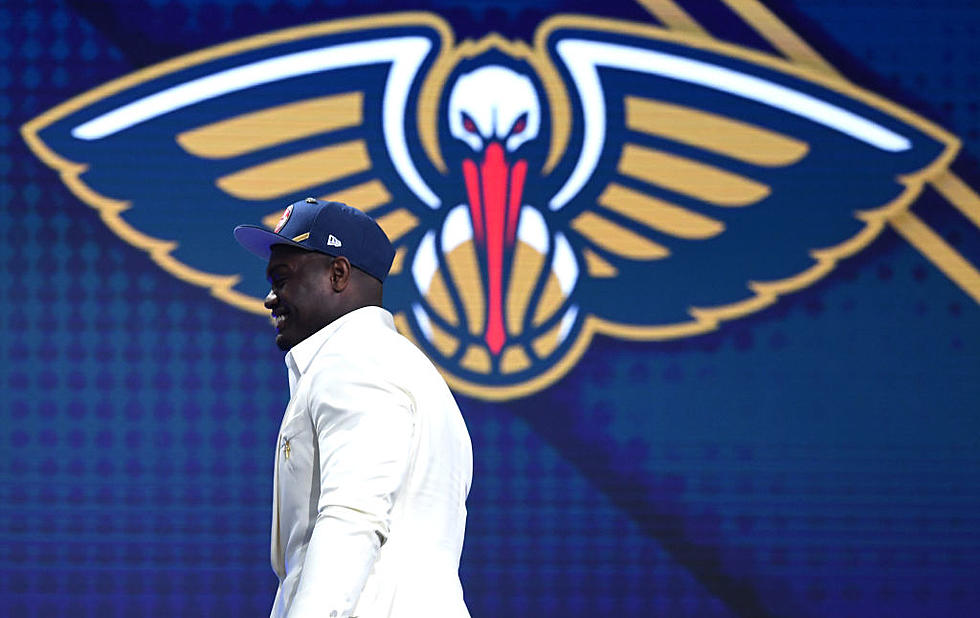 Zion Williamson Signs With NBA 2K
(Photo by Sarah Stier/Getty Images)
On Tuesday Zion Williamson has signed another new deal to be a part of something to represent not only the New Orleans Pelicans but the NBA as a whole. He has signed a multiyear deal with NBA 2K the most popular basketball videogame in the world.
Zion joins LeBron James, Giannis Antetokounmpo, Kevin Durant, Shaquille O'Neal among others who will partake in appearances at consumer events, social activations, and various in-game initiatives.
Here's what Williamson had to say about being part of the NBA 2K team:
Zion has the highest rookie rating in the game at 81 and is also the highest rookie ranking since John Wall who was rated as an 81 as well in NBA 2K11.