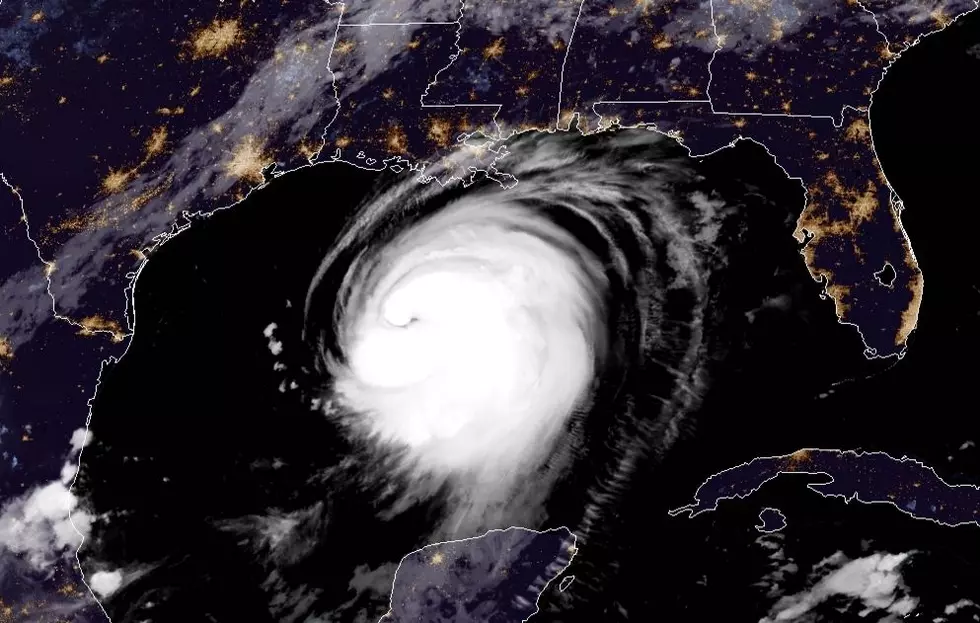 What if We Run Out of Hurricane Names in 2020?
cdn.star.nesdis.noaa.gov
I remember as we were writing articles for our pre-hurricane season forecasts and we were lamenting about "just how busy the season would be" if we reached a storm named Nana. Well, Hurricane Season 2020 has not only reached the Nana named storm we've blown right by it with Omar, Paulette, Rene, Sally, Teddy, and Vicky.
We are about at the end of our list of selected names for the 2020 Hurricane Season and the way things are going, we might need to add a few extra names on the end. What's the process? What will we call those storms?
Well, let's get some background on the process of naming a tropical system. Every season the National Hurricane Center is given 21 names to go on the list for that season. Each of those names starts with a different letter of the alphabet. Names that start with the letters Q, U, X, Y, and Z are not used.
The names alternate between male and female. The storms had been given female names exclusively since 1953. The practice of adding male names began in 1979. During even number years the "A" storm will have a male name. During odd number year's the "A" storm will have a female name.
Incidentally, the World Meteorological Organization is responsible for maintaining the lists of active and retired storm names. So, what happens if we run out of names during a given season?
It happened one other time, it was during the very active year of 2005, and just like it might happen again in 2020 forecasters with the National Hurricane Center are prepared. If the number of named storms takes us past Wilfred, which is the last unused name on the list for this year.  Forecasters will start naming storms using letters from the Greek Alphabet. By the way, there's a tropical wave in the Atlantic that has a 70% chance of grabbing that name, Wilfred, in the next five days.
That could mean we would have storms with names like Alpha, Beta, Gamma, Delta, Epsilon, Zeta, Eta, and so on all the way to Omega. Sure it will make weather forecasts sound like fraternity parties but we've got to call these storms something.
So, that's the plan should this very active storm season continue to produce named storms. The Hurricane Center currently shows four named storms and three tropical waves active in the Atlantic Basin. The Atlantic Hurricane Season runs through the end of November.
.
Hurricane Game Plan, How We Get Ready at My House