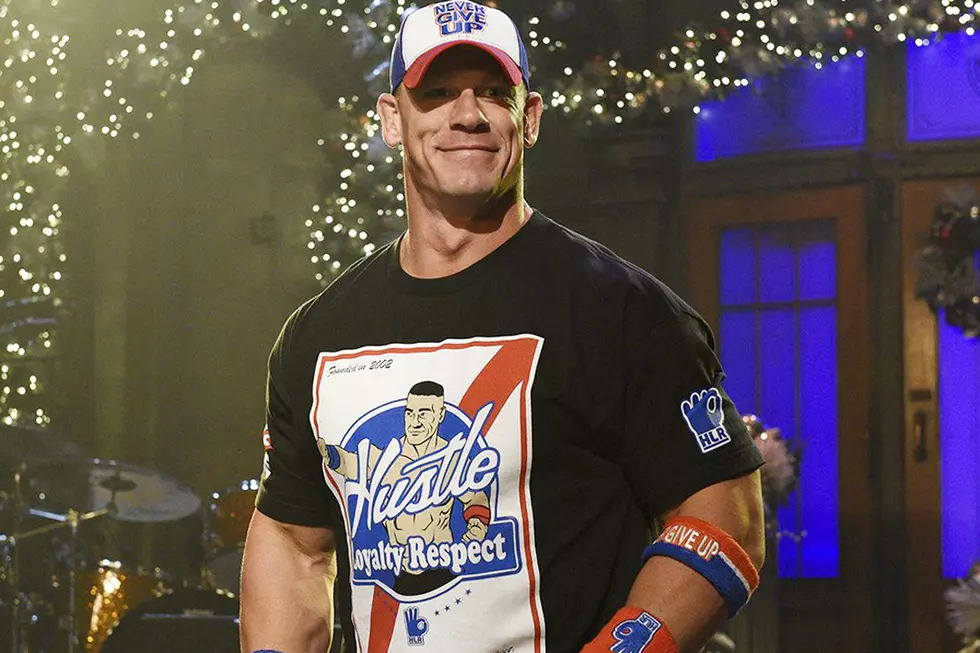 Watch Every Surprise Royal Rumble Entrant From the Past 10 Years
NBC
Sunday is one of the biggest events in the world of professional wrestling, the Royal Rumble. And this year in San Antonio is going to be one of the biggest and most star studded line ups of ALL time. We have guys like Undertaker, Goldberg, Brock Lesnar and more already announced for the show. But guess what, the Royal Rumble is ALWAYS full of epic surprises.
So far, by my count, we have 7 open slots for folks. Will all those go to surprise entrants making their debuts or returns? Probably not. But, I have a feeling we will see some new faces, NXT guys and at least one living legend (hopefully Kurt Angle).
So, to get you fired up, here is a super cut of all the surprise entries from the past decade.