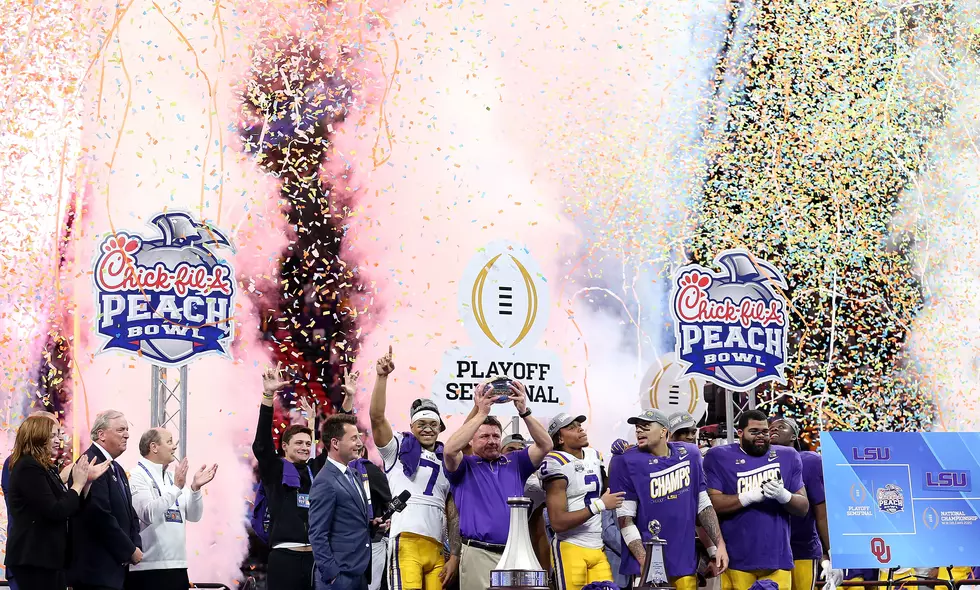 The OFFICIAL LSU Football Hype Video
(Photo by Carmen Mandato/Getty Images)
Potentially one of, if not the best college football team we've ever seen specifically when it comes to the offensive side of the football for the LSU Tigers.
Are you ready for LSU to take on Clemson Monday for the shot at a National Championship?
Well, if you're not 100% ready then watch this and I guarantee you'll be searching for a wall to run through:
Like I said, if that doesn't make you want to run through a wall then I'm not sure you have a pulse. This should be a match-up of epic proportions in New Orleans on Monday.