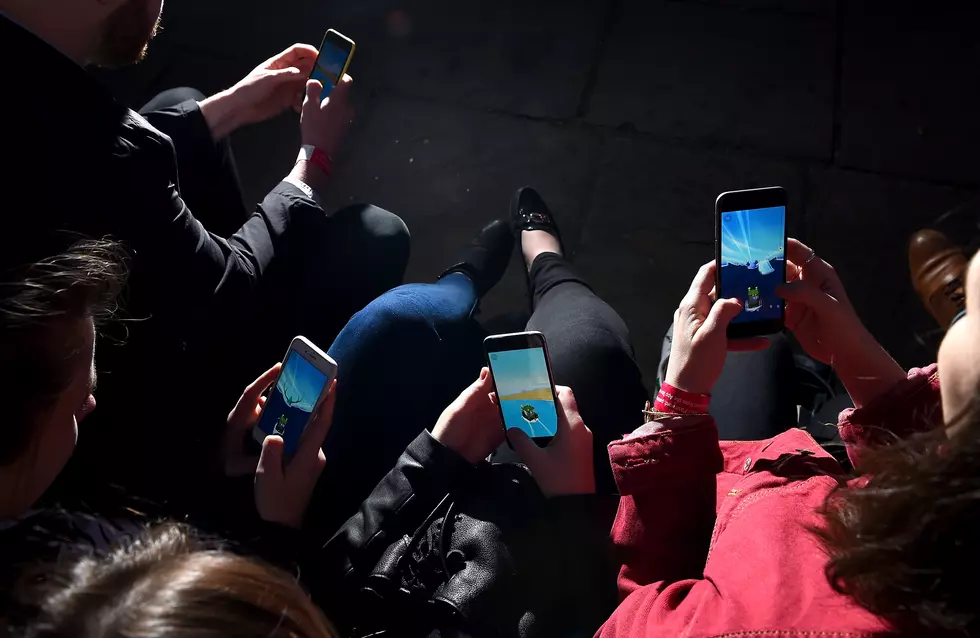 The Most Popular Mobile Game In Louisiana Is Pretty Disappointing
Photo by Ian Gavan/Getty Images for Deutsche Telekom
First of all, before I say anything negative...mobile phone games are fun. I absolutely love mobile games. I have a ton on my phone, I play them a lot, and I've even broken down and made micro-transaction in games. So this isn't a post about to bash mobile gaming at all.
I know I'm not alone. I know for a fact that there are a ton of people out there with mobile games on their phones. You probably have some yourself. Maybe Candy Crush, Angry Birds, Wordle, or something even more obscure. There are even some hardcore mobile gamers out there who spend hours every day on Call of Duty or PUBG mobile.
Shockingly, at least for me, popular games like Pokemon Go, PUBG, and Words With Friends don't crack the Top 5.
The mobile video game industry is big business. Which is part of the reason the team at Bits and Pieces put a ton of time into researching mobile games in all 50 states. They put a ton of thought into this research, and utilized Google Trends to pull the data together. Here's some of what they found...
The most popular game is Angry Birds, which was the most popular in 7 states. Second on the list was a game called Guns of Boom...which I'm actually not familiar with. But Guns of Boom was the most popular in 5 states.While World of Tanks topped the list in 3 states, and then Candy Crush, Roblox, & Wordle topped the list in 2 states each.
But what about Louisiana? Did they fall into the column for Angry Birds or Candy Crush? Nope. It's actually far more disappointing than that.
According to the research from Bits And Pieces, Louisiana and Rhode Island are the only two states that share this game as their "Most Popular" in the state. It's called Kim Kardashian: Hollywood.
That's right, a game about becoming famous by doing nothing but going to the red carpet and going on dates with more famous people is the most popular mobile game in Louisiana. If that doesn't make you want to invest more in the state's education system, I don't know what will.
Literally the point of this game is to "become more famous". The whole goal is to become an A-list celerity, after starting as an E-list celebrity. The game progresses your character by booking modeling and acting jobs, making club appearances, and going on dates. That's literally the point of the game...that's it.
So yeah, it's pretty disappointing. That's what the rest of the country sees about Louisiana when they look at a list like this.
By the way, neighboring states got ranked in the research too. Texas has Ludo King listed as their top game, Arkansas plays War Robots, and Mississippi plays Subway Surfers.
25 Highest Paying Jobs In Shreveport-Bossier
The 10 Best Places to Day Drink in Shreveport-Bossier City