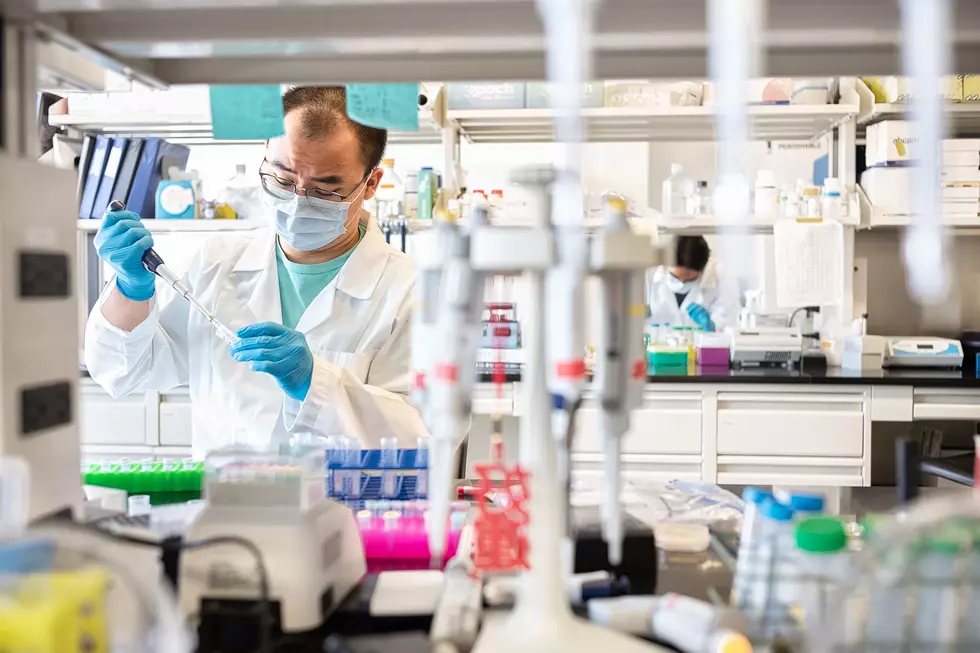 The FDA Delays Vaccine Meeting For More Than 20 Days
Photo by Misha Friedman/Getty Images
Enter your number to get our free mobile app
The United States Food and Drug Administration continues to create massive delays in vaccine efforts. This time it will be with clearance for the COVID-19 vaccine from Johnson & Johnson (J&J).
Yesterday J&J applied for Emergency Use Authorization for their single-shot COVID vaccine. The vaccine addition from J&J is much needed to the two vaccines already on the market in the United States. The advantages of the J&J vaccine includes the fact its a single-shot treatment, but also it can be stored and transported at a lower temperature than the two currently approved vaccines, and some have said it's easier to make. In fact, J&J says they can have 100 million shots ready in the first half of this year.
But the FDA will be dragging their feet on the Emergency Use Authorization once again. When Pfizer and Moderna applied for authorization from the FDA, the delays were weeks long. However this time around the FDA will wait a full 22 days before taking up the J&J vaccine.
Meaning that the United States will have to go almost an entire month without a boost to the vaccine rollout. This situation could lead to thousands of additional deaths, and a longer period of time for the economy to remain in closures.
The FDA has not offered any excuses or reasoning for the massive delay in getting much needed vaccines out to the public.