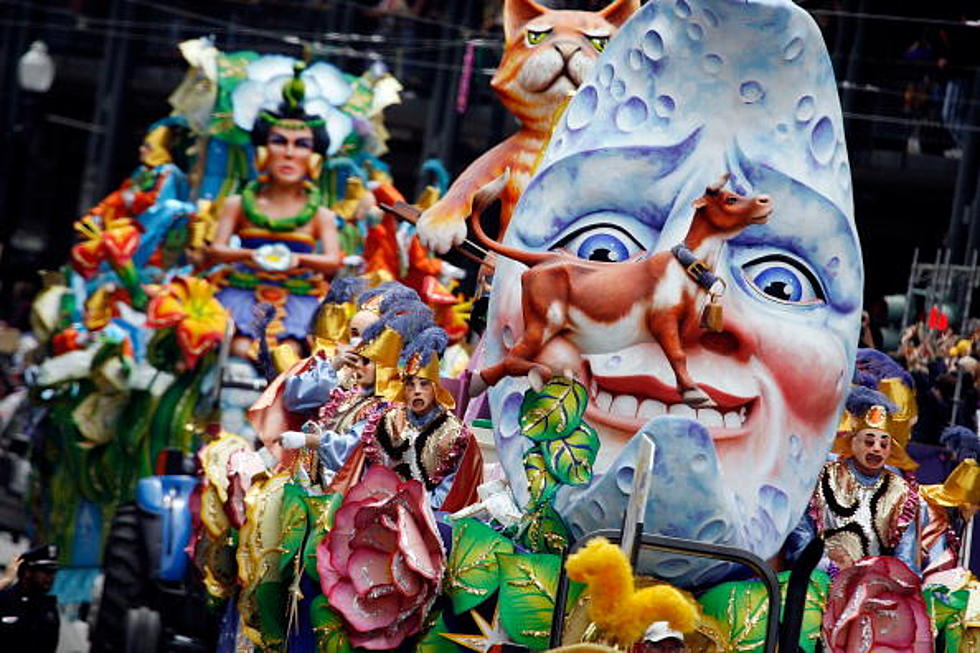 Tandem Floats Banned in New Orleans after Second Parade Death
Getty Images
Enter your number to get our free mobile app
Mardi Gras 2020 in New Orleans will be remembered for not just one, but two incredibly tragic deaths involving tandem floats.
Here in the Arl-La-Tex, we don't see tandem floats at our parades. They're quite common down south, though. 58-year-old Joseph Sampson died this weekend after a passing tandem float hit him at the Endymion parade. This is the second tandem float death in the city in less than a week.
Naturally, this is unprecedented and certainly grabbed the attention of those in our state and in New Orleans.
The city has banned the use of tandem floats effective immediately. Personally, I am shocked that tandem floats were not only acceptable, but encouraged in New Orleans. I'm glad to see the city reacted quickly and banned the dangerous tandem floats in such a quick fashion.
Should all tandem floats be banned state-wide? Let us know in the comment section below!