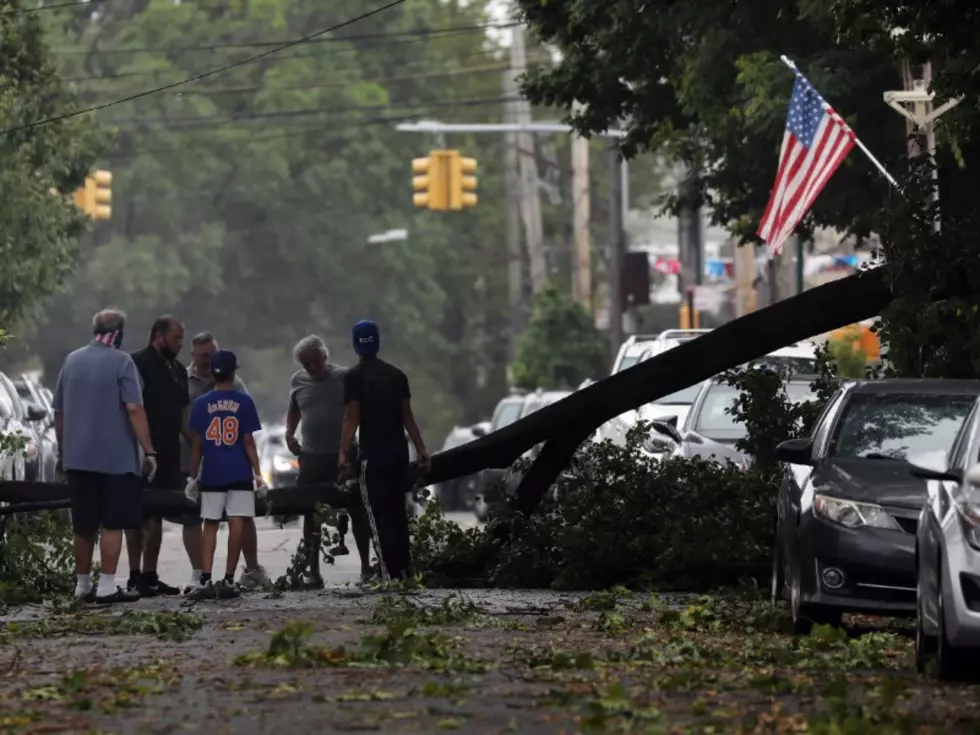 SWEPCO: What's the Plan and Timetable for Restoration [VIDEO]
getty images
SWEPCO's Michael Corbin talks about the extent of power outages across the ArkLaTex in the wake of Hurricane Laura and the plan and timetable for restoration.
Corbin begins with the numbers of folks across the area who found themselves in the dark following the storm: "We're looking at a total of (SWEPCO customers) of 109,000 without power," he says, "If you break it down, in Shreveport, we're right at 40,000 without power and in Bossier City about 13,300."
Corbin then talks about the timetable for getting the lights - and air conditioners - back on. "The first estimated times for restoration were released late last night and it shows for Wednesday night at 10 o'clock and for our valley region, which is Stonewall and south to DeRidder, it is the following day at 10 o'clock, he says, but emphasizes those dates and times aren't carved in stone. "That's out first estimate and I think you'll see those probably be revised and cleaned up by later this afternoon (August 28) as crews are able to get out and do the assessment work, then actually begin repairs."
He then explains the priority for restoration. "When crews are first able to go out, we address emergencies and public safety, poles and electric lines in trees that are blocking roadways. Then hospitals, nursing homes, assisted living, anyplace that is immediate life and death situation. Then water plants, sewer plants and stations. Then we get into the residential areas and where we can bring a lot of people on with a few simple repairs, then onto where the grid has been completely destroyed."
Louisiana's Most Devastating Hurricanes