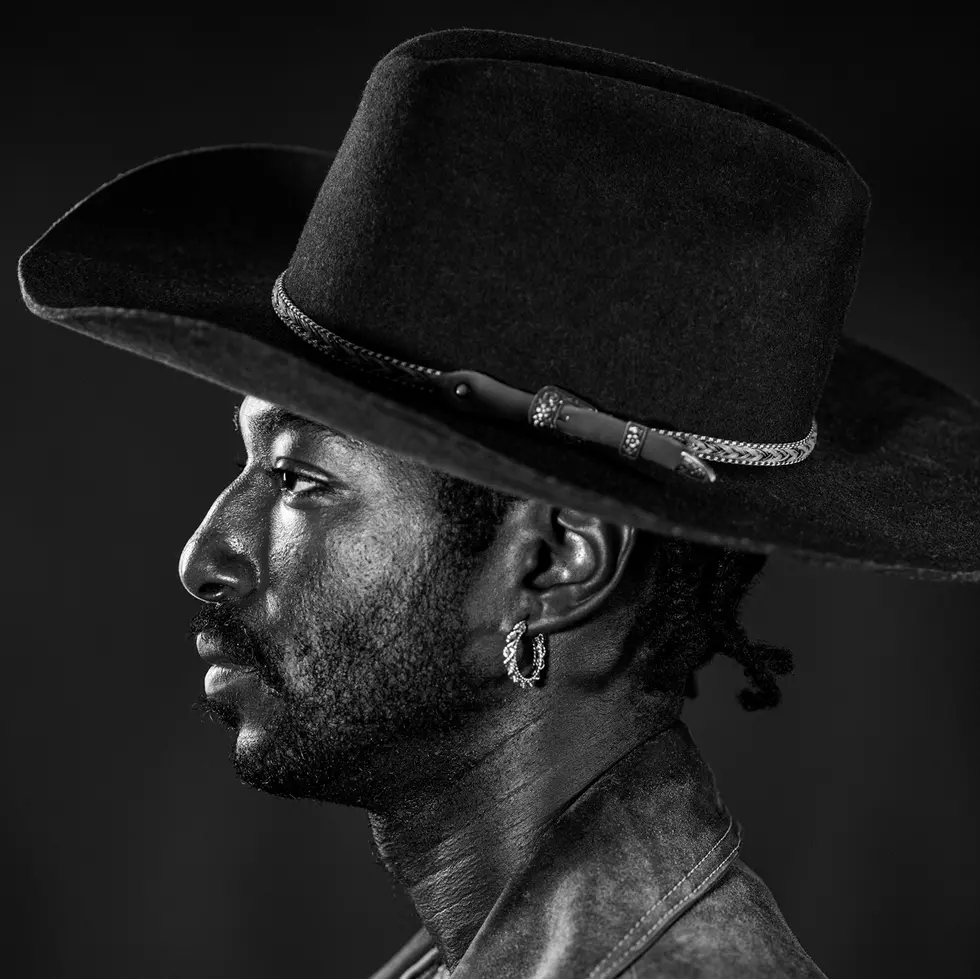 Shreveport's Willie Jones to Appear on The Tonight Show
Willie Jones via Facebook
2021 is shaping up to be Willie's year.
I can't say enough how happy I am for Willie Jones. After getting to know him very well through the years, I can say that I'm not surprised with his incredible skyrocket to fame. In fact, the only thing I'm surprised about is that it took this long.
Willie kicked off 2021 by released his debut album, Right Now, which has been praised by Forbes, Rolling Stone, Country Perspective, and yours truly to name a few.
His single "American Dream" serves as a modern day song about patriotism from his point of view, and the song is an absolute masterpiece. With Willie's announcement today, it would seem things are heating up as he continues to absolutely dominate 2021.
Today, Willie announced that he'll be appearing and performing on The Tonight Show with Jimmy Fallon next week. The biggest stars in all of music have performed on that show, and now deservedly, Willie Jones gets to add his name to that list.
That's not all. This weekend, Willie Jones will also debut at the Grand Ole Opry on Friday, March 5th.
Willie has immense love for his hometown of Shreveport, and I hope he knows we all love him right back. I can't wait to see what the rest of the year has in store for one of Shreveport's best.
Make sure you're tuned into The Tonight Show with Jimmy Fallon on NBC on March 8th.
I'm very excited to announce that I'm going to be on The Tonight Show Starring Jimmy Fallon on March 8! 🔥 🔥 Mark your calendars so you don't forget!

Posted by Willie Jones on Tuesday, March 2, 2021
Read More: Famous Musicians from Shreveport