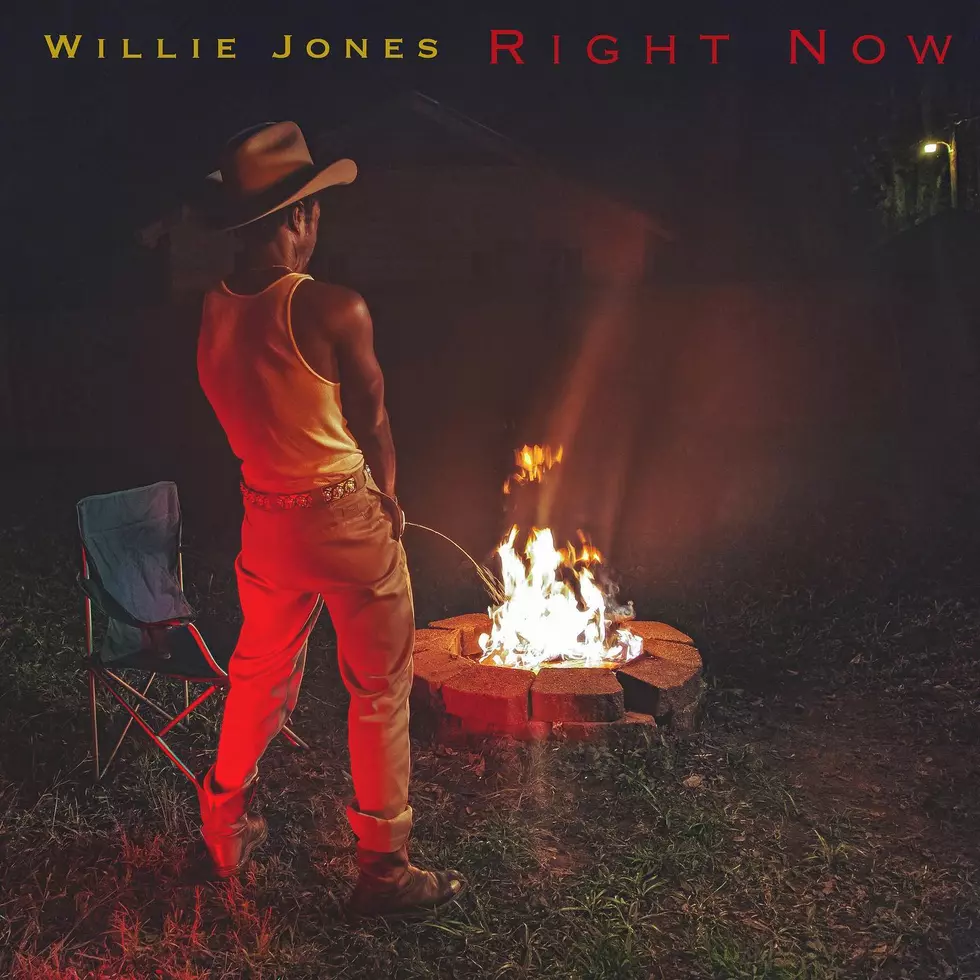 Shreveport's Own Willie Jones Releases Debut Album
Willie Jones via Facebook
I want to start by saying, man, I'm just so happy for Willie Jones.
Every now and then in life you get around truly genuine people. People who truly do care and always say what they believe. People you get excited to be around, people that simply have magnetic energy, and most importantly, people who are simply, "good people".
That, for me, is Willie Jones. I've known Willie for a long time and I can remember first meeting him and hearing him sing. I couldn't believe he wasn't a household name. I toured a few dates with him for the MAGCON Tour and became good friends with him. He's one of the most genuine men I've ever met in my life. His talent never went to his head, which can't be said for most who are at or near his talent-level.
What I loved the most, though, about Willie, is that Shreveport was never too far away from his heart. This man loves his hometown, and anytime he comes back home, it's always a great feeling to have Willie Jones back in the building.
This week, Shreveport gets to celebrate Willie and his career, along with the rest of the world, as he releases his debut album titled, Right Now. The album release comes just days after Willie dropped "American Dream", a patriotic ballad that is dedicated to the racial injustices that this country faces. It's a truly powerful song, one that the entire nation can and should get behind. Speaking about that song in particular, Willie says, "We have so many patriotic songs. I always wondered what that would sound like, honestly, coming from me."
I'll tell you Willie, it sounds like the song our nation needs to hear as we gear up for 2021.
"American Dream" is one of twelve tracks on Willie Jones' debut album, Right Now.
You can dive into this phenomenal album on your preferred music service by clicking HERE.