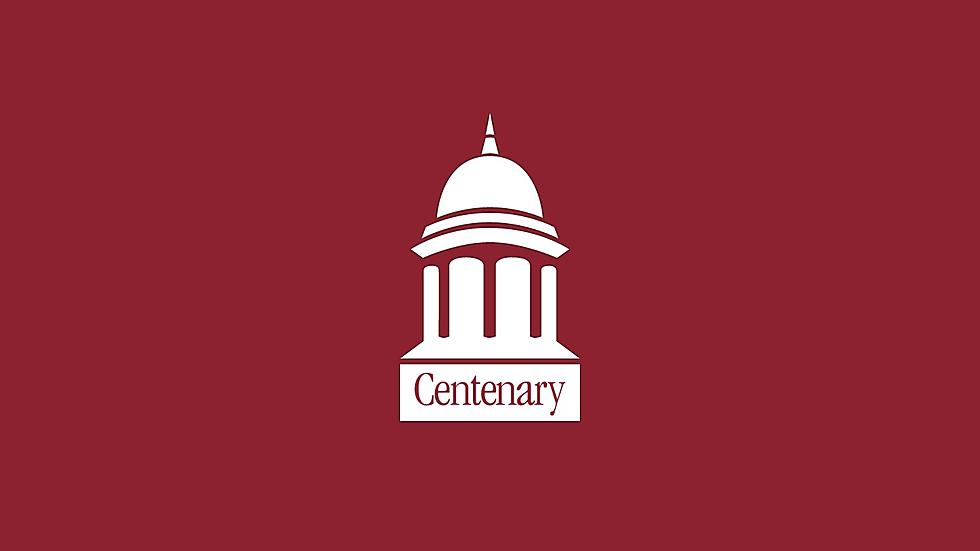 Shreveport School Named In Top National College Rankings
Image Credit: Centenary College of Louisiana
Enter your number to get our free mobile app
Shreveport's Centenary College of Louisiana has been named one of the Top National Liberal Arts Colleges by U.S. News & World Report. This is the tenth year in a row the school has received the honor.
According to a release from Centenary, the Shreveport school is the only liberal arts college in Louisiana to earn the distinction. Other Louisiana based schools to be honored by the publication include Tulane and Loyola University New Orleans, who were both named to the National University category.
Centenary was also included in the U.S. News & World Report list of the Top 100 Schools Contributing to Student Social Mobility.
In the release from Centenary, school President Dr. Chris Holoman says...
"More than ever, our society needs the skills that a liberal arts education provides such as creative problem solving, flexibility, and the ability to adapt to rapidly changing situations. I am pleased that Centenary has again been recognized as an excellent place to gain these abilities. We look forward to our third century of serving the people of Louisiana and beyond."
To create their rankings, U.S. News & World Report takes data from the National Center for Education Statistics, the National Collegiate Athletic Association (NCAA), and other sources to score institutions in several key measures of quality. The overall ranking includes assessments of graduation and retention rates, faculty resources, student selectivity, and alumni giving, among other categories.
Read More: 10 Worst Intersections in Shreveport-Bossier