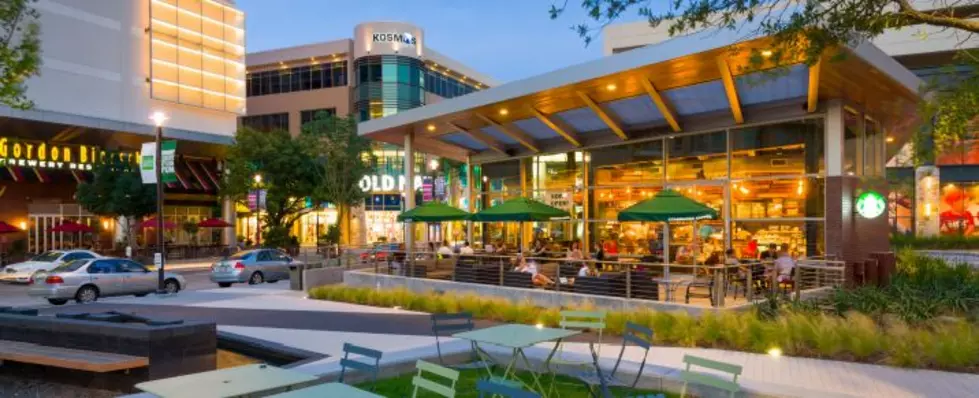 Shreveport Council Votes 6-0 Against Sports Complex
City of Shreveport
The debate over the proposed sports complex for the Cross Bayou area in Shreveport has been raging for weeks. All of it came to a head at the Tuesday City Council meeting.
Residents lined up to speak both for and against the proposal to build a $30 million dollar arena as the home for the New Orleans Pelicans G-League team. This money would come from revenue bonds that would be paid back with gambling dollars.
But the arena is only a small part of this development. Corporate Realty of Birmingham, Alabama has also stepped up to the plate to spend $139 million on a retail complex that would also include a hotel and residential development.
The Council listened to dozens of local residents during the meeting which went on for more than 4 hours. Supporters pointed to jobs, economic impact and quality of life issues as primary reasons to pass this plan, while opponents raised questions about the city priorities, lack of support and environmental concerns as just a few of the red flags to be considered.if
For the most part the discussion was very civil, but at one point in the meeting, State Representative Barbara Norton, who supports the project, told Councilwoman Stephanie Lynch "if you are against us, we are against you."
After the dust settled the Council voted 6-0 against the proposed development. Councilman Jerry Bowman left the meeting before the vote.
Councilman Willie Bradford told his colleagues: "These kinds of dialogues are healthy and this gives the Council and the Mayor the opportunity to see and hear from our citizens." . He added:
Sports as an anchor in our community has not worked. We are 90 days out from the Independence Bowl and we still don't have a title sponsor. In just a few short months, two teams are going to come to our city to play in this game and they are going to expect a check for $750 thousand each.
Councilwoman Stephanie Lynch also told her colleagues she could not support this proposal.Two things come to mind when I hear a presentation:
All that glitters is not gold and secondly I know that all money ain't good money. My momma and daddy did not raise no fool.  I don't think we can afford the public dollars that are proposed for this development. I do think there's been a lack of transparency.
Councilman Oliver Jenkins chimed in by telling his fellow council members "economic development is absolutely a responsibility of the Mayor of Shreveport. That is truly an area that we as legislators don't have a role in."
This is a fabulous opportunity for our city. I also think it's a fabulous opportunity to be able to leverage $30 million of our dollars for 100 plus million dollars. People who don't think that this is an economic model that most municipalities across the country follow, they are misguided at best, because that's exactly how growth gets done.
Jenkins added: "I intend to vote against this. But I would like us to stop here, restart the entire process. We should start with community outreach and get in front of the voters and find out what the people want. I'd love to support this but I can't under the current constraints because I don't think it's getting a fair shake in the public view right now and that needs to change to get my support.
Michael Corbin says citizens want "basic services addressed first. And I want to be very clear. The $30 million dollars that is being discussed is not money that can be spent on streets tomorrow or in the future. This is dedicated money." To generate money to fix streets, it;s gonna take that four letter word that everyone seems to run away from, so get ready for a B-O-N-D issue." He added:
There's a thick fog over the details of this project. There's misunderstanding because people don't have all the information they need. There are interpretations because some people always fear a conspiracy. But ultimately there are a lot of questions out there and citizens have become more energized on this than any other topic since I've been on the council.
Mayor Tyler will join us on KEEL Wednesday morning at 8:10 to talk about what's next.