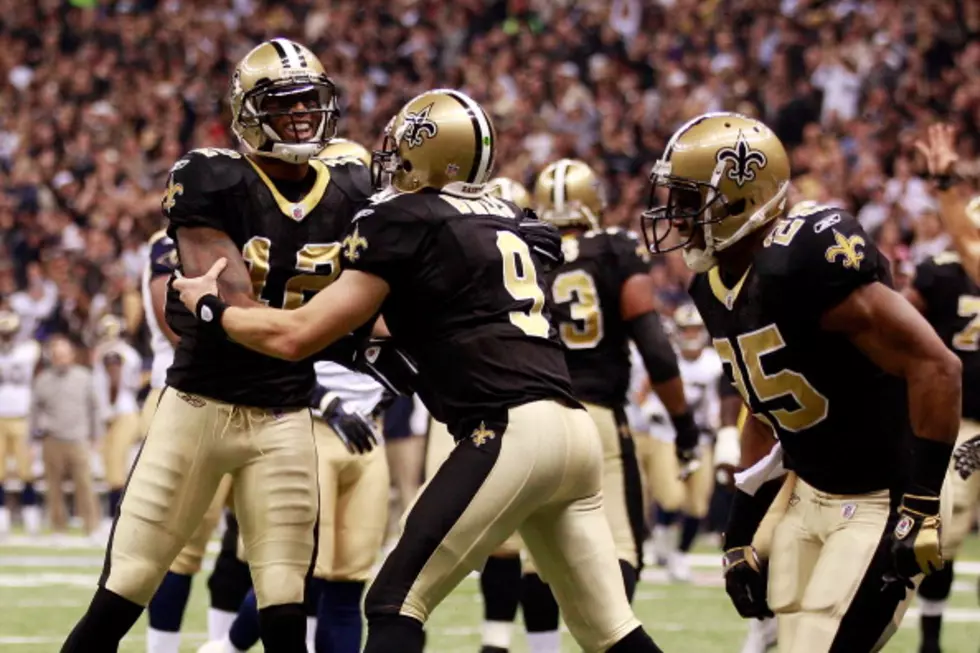 Sean Payton Praises Newest Hall Of Fame Members Colston And Bush
Photo by Chris Graythen/Getty Images
The New Orleans Saints will induct two new members to their team Hall of Fame this year in the form of wide receiver Marques Colston and running back Reggie Bush.
Undoubtedly both of these men meant a great deal to the franchise and the city of New Orleans and will be shown great respect by being inducted into the teams Hall of Fame.
Saints head coach Sean Payton also had some really nice things to say regarding both of these guys, he began with Colston.
"To watch the career (Colston) had, the consistency and professionalism and knowing exactly what you'd get (from him) day in and day out, and that would be the franchise's leading receiver." Colston retired with the Saints at the top of most statistical categories when it came to receiving, receptions (711), receiving yards (9,759), and touchdowns caught (72). He was nearly Mr. Irrelevant out of college, Hofstra University, that doesn't have the football program any longer.
As for Bush, Payton would go onto compare his status with some of the most iconic figures in history coming out of college, "This was Elvis Presley, Michael Jackson. That's how big it was,"
He also shared a light-hearted story with how the Saints found out that they would have the opportunity to draft Reggie Bush out of USC: