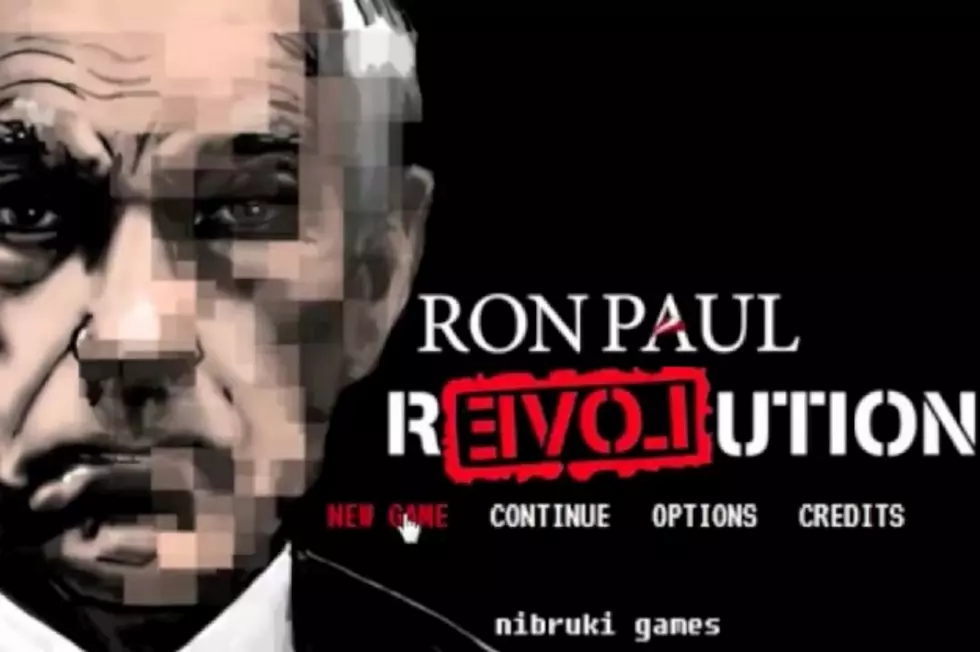 Ron Paul… The Video Game?
The co-founder and programmer of ronpaulswag.com has dedicated the last year to making this Ron Paul video game, which is a 2D side-scrolling adventure that follows the Libertarian leader through 50 plus levels designed around each of the 50 states.
Along the way he collects gold coins and delegates as he fights 13 boss types representing the branches of the Federal Reserve. He's turned to Kickstarter because "it needs to exist". You'll be able to play for free online and hopes to produce a mobile version and one for Xbox Live Indie Games section. He's about 25% of the way done as of the time the video published (March 31st). If you want to donate or know more, click here.