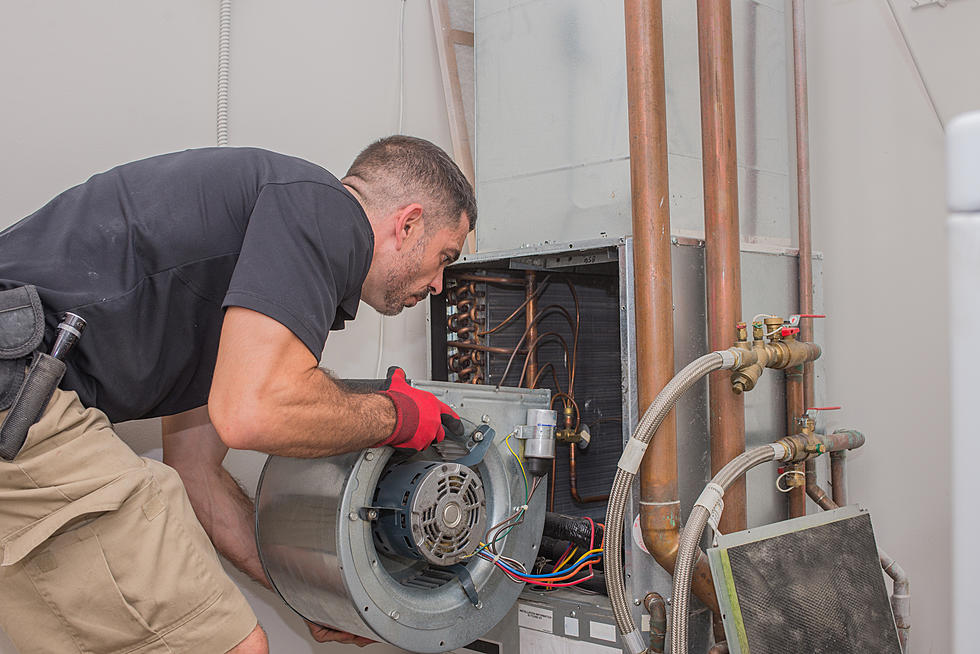 Getty Images
Q: Should you repair or replace your heating and AC system?
A: If your heating and cooling system is more than 10 years old, it may be time to consider replacing it with a more efficient system. There are many factors to consider when determining whether or not to repair or replace a system, such as its age and overall investment costs—from initial purchase price to long term operating costs and utility rates. You should contact your local utility company to see if there are any rebates available for replacing your existing system. They can also tell you about any state rebates.
Q: How can you conserve energy without losing comfort?
A: Rising utility and overall energy costs are concerns for most homeowners today. Fortunately, you can save money while being "green" by installing a smart thermostat. Programmable thermostats can adjust the temperature when home or away. Learn more about these helpful devices below. Be sure to head to your local garden center to pick up some trees or shrubs that shade the air conditioning unit. Just make sure the foliage is at least three feet away from the unit so it doesn't block airflow. Adding foliage around your home will reduce energy consumption and consequently put more money in your pocket. Additionally, check your attic, crawl space, or basement to make sure they're properly insulated. A properly insulated space reduces your home's energy demands.
Q: How can you save money with digital thermostats?
A: Heating and air conditioning systems use the most energy in a home. One way to keep the costs in check is to install a digital thermostat. This simple gizmo can automatically change a home's temperature while the occupants are away or asleep for optimum energy efficiency. For every degree a thermostat is set back during an eight-hour period—or more during air conditioning season—the energy savings equals up to one percent. Set the thermostat back 10 to 15 degrees for the eight hours you're away or asleep and the savings can reach up to 15 percent.