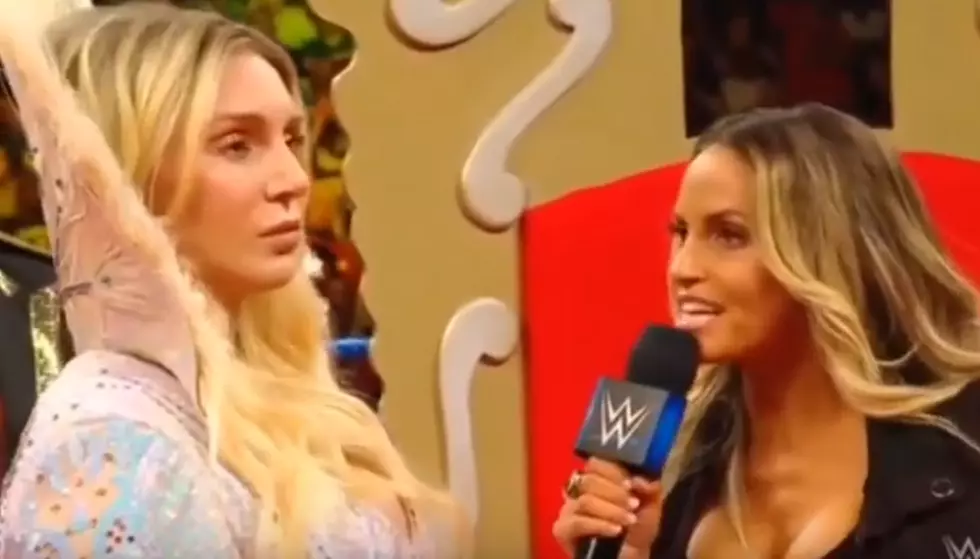 Trish Stratus Faces Charlotte Flair At WWE SummerSlam
WWE from Cinematic Toons via Youtube.com
It's official, WWE Hall of Famer and Geek'd Con 2019 guest Trish Stratus will be taking on Charlotte Flair at WWE's SummerSlam pay-per-view.
Stratus is recognized as one of the greatest female pro wrestlers of all time. She's a 7-time Women's Champion, the youngest WWE Hall of Fame member in history, and was an icon at the height of pro wrestling's popularity. He opponent at SummerSlam, Charlotte Flair, is the daughter of wrestling legend Ric Flair. She's also already established herself as a legend, breaking Stratus' record for Women's Championships with her 9 championship reigns.
Now the two will face off in Startus' hometown of Toronto at WWE's second biggest event of the year, SummerSlam.
After SummerSlam, Trish will be making her way to Shreveport to be a part of Geek'd Con at the Shreveport Convention Center, August 16th-18th.
Safe to say the internet was pretty excited about the announcement this week that the match was going to happen: