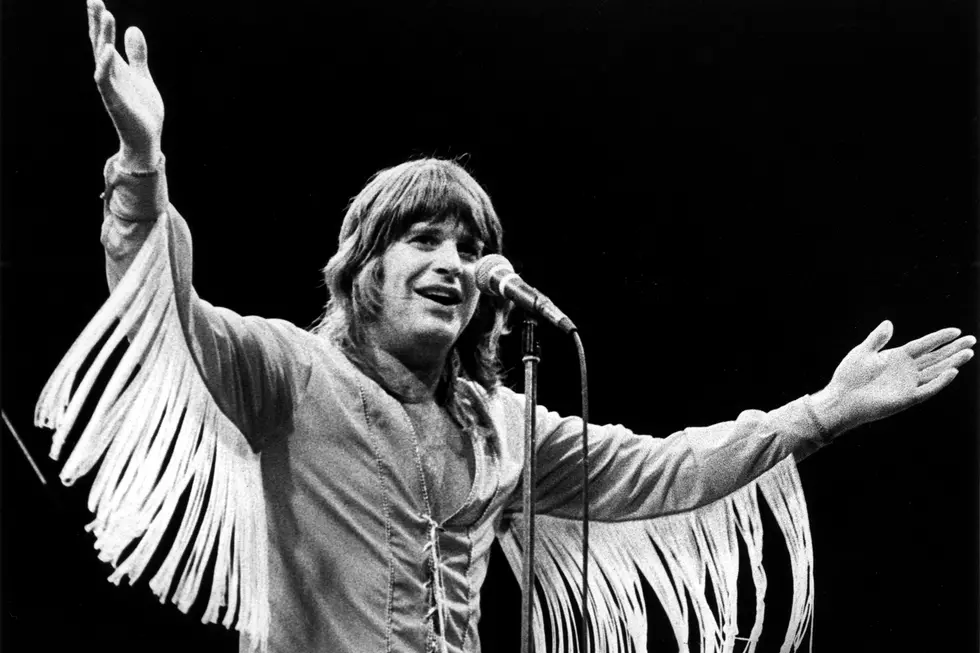 Ozzy Osbourne Celebrates Shreveport Memory On Social Media
Fin Costello, Getty Images
Shreveport's musical history is extremely underrated. Sure, we have statues of Elvis, Ledbelly, and James Burton, but our diverse music history goes beyond that. Just look at Grammy Award winner Kix Books, half of Brooks & Dunn, or Kenny Wayne Shepherd, who has 5 Gammy nominations. Its the city that infamously inspired Sam Cooke's "A Change Is Gonna Come".
You can also mix around hometown names like Faron Young, Hank Williams, Jr, Jordan Davis...and if we expand to the Bossier side of the river, you can include a name like Jared Leto.
But the reason Elvis has a road named after him, and a statute, is because of his performances here...not because he was born here. Elvis made his name performing on the stage at the Municipal Auditorium for the Louisiana Hayride. He performed numerous times while under contract to the Shreveport-based show. Before famously "leaving the building" at the Hirsch Memorial Coliseum...another building dripping with Shreveport musical history.
The Hirsch has played host to historic moments over and over. Not just one of the most iconic moments in Elvis' career, but for others as well. Like with Van Halen, who had numerous life-changing moments in the building. Its where Eddie Van Halen first met his future wife Valerie Bertinelli. It's where Van Halen played their first show with Sammy Hagar as their lead singer. It also witnessed a small scale riot before a Pantera show in 1995 that was ultimately canceled.
The Hirsch hosted some of the biggest names in the history of music. Including The Jackson 5, The Rolling Stones, Prince, Johnny Cash, Tina Turner, Stevie Wonder, Marvin Gaye, Aerosmith, Metallica, Garth Brooks, AC/DC, LL Cool J, and Ozzy Osbourne.
These musicians remember these shows as much as those who paid their hard earned money to see them. Like Ozzy, who commemorated his the anniversary of his 1982 show in Shreveport on social media today...
The Hirsch might be more known for hockey today, acting as the home for the Shreveport Mudbugs hockey team (which is awesome). But the musical history of the building shouldn't be allowed to be forgotten.
Legendary Musicians Who Rocked The Hirsch In Shreveport
Here's a sample of the legendary musical acts who have played Shreveport's Memorial Coliseum over the last 60 years. The Hirsch was basically the homefield for bands like Van Halen and ZZ Top, who regularly put the Hirsch near the top of their tours. For that reason, we're actually not going to feature them on this list, because they were basically "house bands" for Shreveport...and that's NOT a bad thing.
The Ghost Towns Of Louisiana
Here are 70 of Louisiana's ghost towns. We got some of the more colorful details on these former towns from this
Wikipedia page
.
The 7 Most Infamous Female Killers In Louisiana History