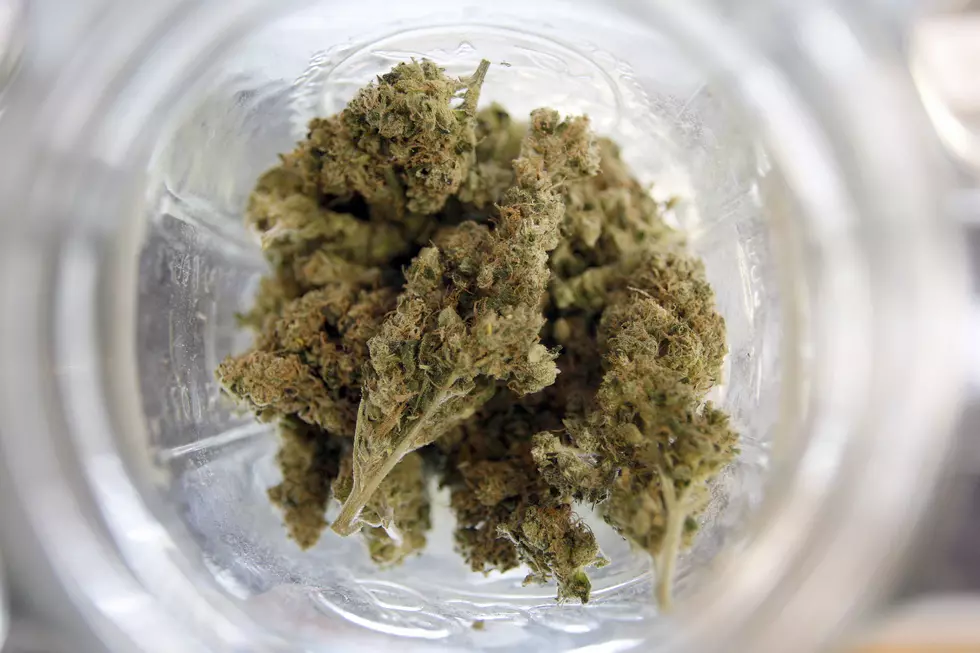 Medical Marijuana Treatment at Schools Approved by LA House
(Photo by David McNew/Getty Images)
Legislation that would allow medical marijuana to be used as treatment at schools has cleared the House.
This is one tricky subject, to say the least, but the majority of the LA House agreed to approve the legislation. Of course, as of this writing, medical marijuana is not allowed on campuses in Louisiana. If a student is prescribed medical marijuana, he/she cannot use that on campus, as our campuses are all drug-free zones, prescription or not. That means that if that student needs his/her treatment, they will have to leave campus altogether, and go home to take their dosage, then returning to campus if at all.
That's why the legislation was brought to the House, to keep our students on campus. The legislation will allow nurses on campus to administer the doses to the students who need it and have the prescription. The medical marijuana would be brought to the school by the parent, and given directly to the nurse and only the nurse. The dose can only be administered by authorized personnel, according to the legislation.
Stonewall Representative Larry Bagley brought the bill to the house, and he says, "No one else other than the parents or the caregiver can do this. Students cannot handle it and once it goes to school it must be locked in a box there on campus."
Shreveport Representative Thomas Pressly is very much against the bill, pointing towards the fact that campuses are drug-free zones. Below is an exchange between the two representatives during discussion at the House,
BAGLEY: "Under our law, they are allowed to do that" (take the treatment)
PRESSLY: "But federal law, it is still a Schedule One drug correct?"
BAGLEY: "Marijuana is a Schedule One drug, yes, but this is medical marijuana"
What do you think? Do you believe medical marijuana should be allowed on your child's campus?
The Shreveport Police Department Won't Be Responding To These Calls Anymore