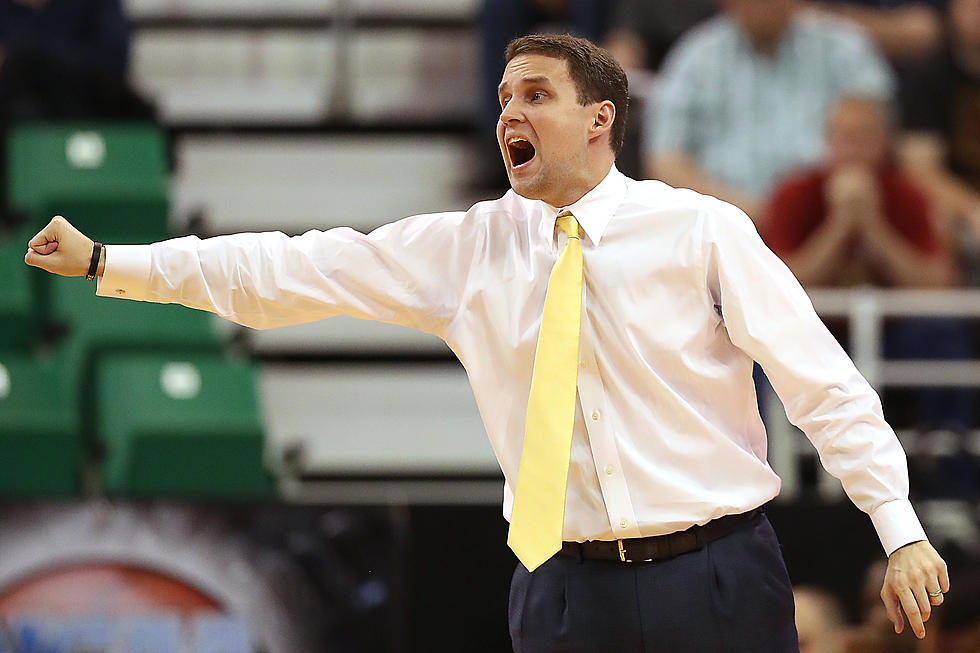 LSU Basketball Heads To College Station Tonight
Photo by Christian Petersen/Getty Images
Close doesn't count in basketball. So playing Kentucky close this week doesn't get LSU a mark in the SEC Standing for "moral victories". But, they have a chance to knock off another SEC top-dog tonight when they cross the state line to the west.
Here's more from the Louisiana Radio Network:
"After falling by three points to 17th ranked Kentucky on Wednesday, the LSU Tigers get a chance to upset 11th ranked Texas A&M in College Station. The Aggies are 0-2 in the SEC, but they are getting back six-foot-nine forward D-J Hogg from a three-game suspension. He's the Aggies leading scorer at 15 points a game and is shooting 50-percent from three-point range. Tip-off is at 1:15."