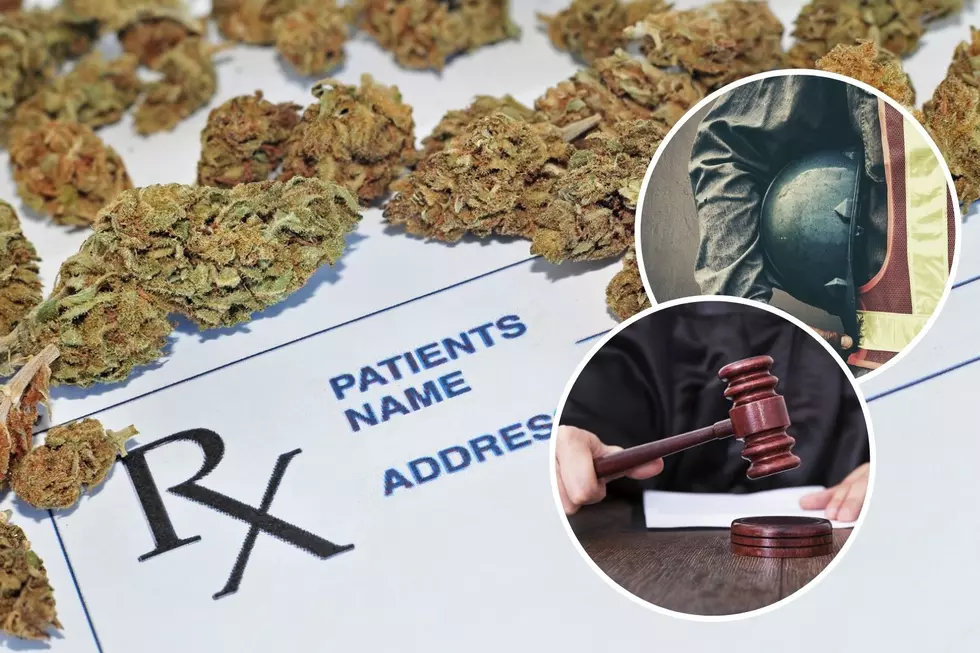 New Louisiana Law Would Protect State Workers on Medical Pot
AndreyPopov, shih-we, UrosPoteko
It was only 3 short years ago when the State of Louisiana made marijuana legal for medical use.  No "flower" (the raw and cheapest form of the drug) was available, and the extremely low number of doctors and pharmacies that were legally allowed to prescribe made it very difficult to navigate the Bayou State's confusing medical cannabis laws.
On top of that, you had to worry about keeping your job - and if you had a government job, you were basically not going to be able to take it at all.  Basically, you had to find a good job that either understood and allowed you take your legal pot, or one that didn't drug test at all.
Now, a new bill tearing its way through the Louisiana legislature could change that and open the door for thousands of state residents to get good paying, government jobs they otherwise would have had no chance at getting.  According to the LA Illuminator, House Bill 988 would protect "state employees from negative consequences if they are diagnosed with a condition for which their doctor recommends medical marijuana that is used in accordance with state law."
Obviously - law enforcement, firefighters, and other state employees who work in public safety would not be allowed to take medical marijuana products under the new rules.  Everyone else, however would be legally protected from termination or discrimination due to their use of medical marijuana.
25 Highest Paying Jobs In Shreveport-Bossier
The Highest Paying Jobs in Shreveport Without a College Degree