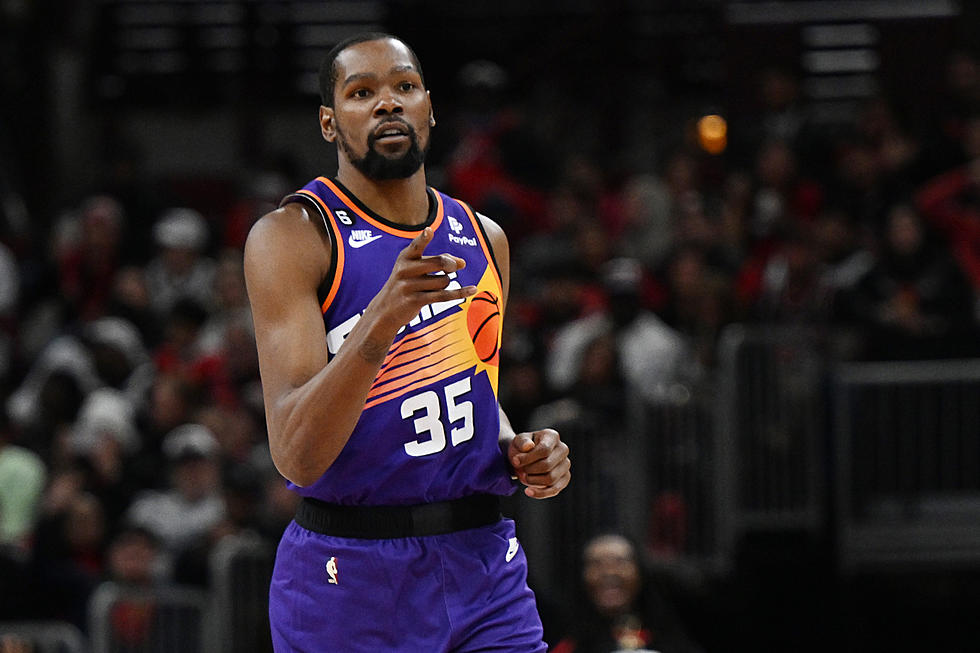 Kevin Durant Suffered a New Injury in a Bizarre Fashion During Warmups (Video)
(Photo by Quinn Harris/Getty Images)
Breaking News, according to Shams Charania of The Athletic Suns forward Kevin Durant suffered a left ankle injury that occurred during warmups. Durant was warming up like usual right before he slips and injures his ankle.
This was supposed to be Durant's debut in Phoenix. You have to feel for Durant and Suns fans. The Suns spent a lot of assets to get Durant and if Durant, Chris Paul, DeAndre Ayton, or Devin Booker gets injured the Suns are in trouble.
Hopefully, for Durant and the Suns, this injury isn't long-term because as stated previously they need all of their stars or they won't win. Due to the fact that to acquire Durant, they traded the majority of their depth on the bench.
Worst New Orleans Saints Trades of All Time
A rundown of the absolute worst New Orleans Saints trades of all time.