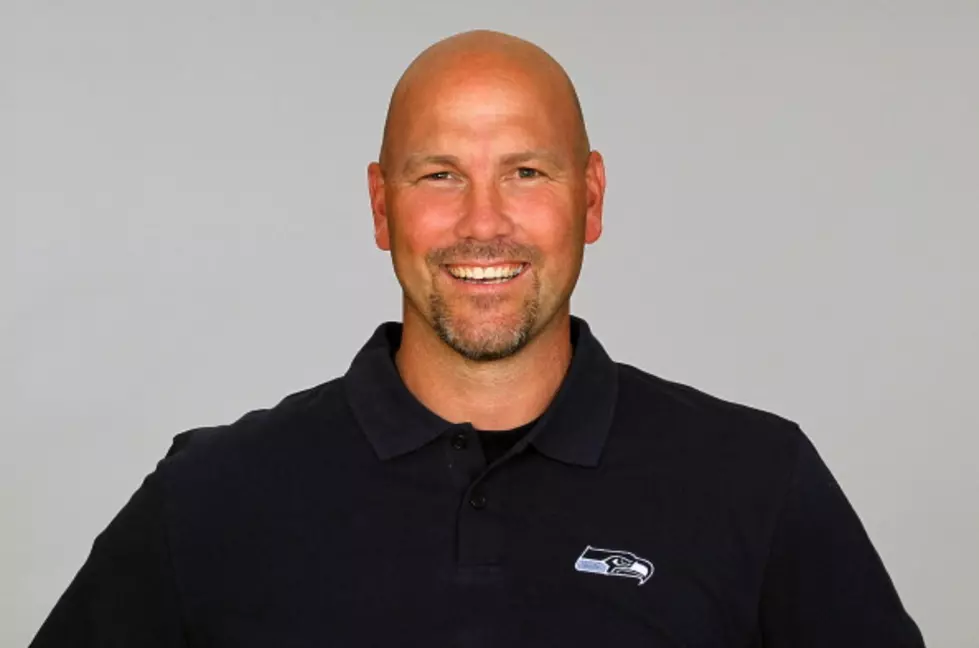 Jacksonville Jaguars Hire Seattle Seahawks' Gus Bradley As New Head Coach
NFL via Getty Images
The seats in the annual NFL head coaching musical chairs are getting scarce.
On Thursday it was announced that the Jacksonville Jaguars hired Seattle Seahawks defensive coordinator Gus Bradley as their new head coach.
Bradley began his NFL coaching career with Tampa Bay as a defensive quality control coach in 2006. He was the Buccaneers' linebackers coach the next two seasons before going to Seattle. Bradley coached in college from 1990-2005, including two stints at his alma mater, North Dakota State, and four years at Fort Lewis College (1992-95).
In addition to Bradley, the Jaguars also talked to their own defensive coordinator Mel Tucker, Cincinnati Bengals offensive coordinator Jay Gruden and St. Louis Rams offensive coordinator Brian Schottenheimer.
The hire of Bradley is a bit of a surprise. Though the Jaguars defense ranked 30th in the NFL last season, the team's offense is also anemic. Blaine Gabbert, who the Jaguars traded up in the 2010 draft to get, continues to show no growth, and was benched in favor of journeyman Chad Henne last season.
Some NFL pundits thought owner Shad Khan would go the offensive route, but that did not look to be the case.
Now it remains to be seen if Bradley can last longer than former Jaguars head coach Mike Mularkey, who lasted one miserable 2-14 season.
That leaves just the Arizona Cardinals searching for a new head coach.