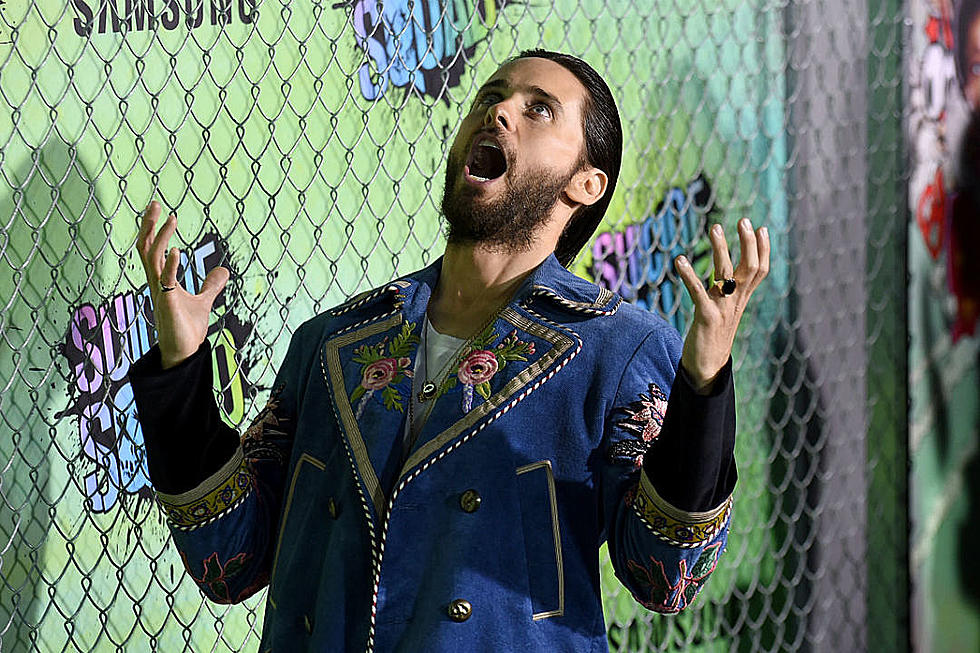 75 Of The Most Famous People From Louisiana
Photo by Bryan Bedder/Getty Images for Carrera
Louisiana isn't the biggest state, land size or population wise. It's the 24th most populous state, and the 31st largest in land mass. But for a state that's close to the middle in both of those categories, it has plenty of talent.
Seriously, look at how many athletes, actors, and singers come from this state. How many pro athletes come from comprobable states like Kentucky or Oregon? How many multiplatinum musicians are coming from other similarly populated states like Minnesota or Connecticut? Sure, all of those states have a couple here and there, but the mass amount that Louisiana produces seems extraordinary.
Athletes like Ed Reed, Terry Bradshaw, Bill Russell, Daniel Cormier, Peyton (and Eli) Manning, and a bunch of other Hall of Fame caliber stars come from The Boot.
Musicians like Britney Spears, Lil Wayne, Dr. John, Tim McGraw, Master P, Fats Domino, Louis freakin' Armstrong, and so many more legends.
Actors and comedians like Reese Witherspoon, Anthony Mackie (Captain America is from Louisiana, that's still crazy), Carl Weathers, Jared Leto, and more very successful faces, all come from here.
Even US Presidents, and people accused of killing US Presidents, have called Louisiana home.
Check out some of these famous faces from Louisiana...
75 Of The Most Famous People From Louisiana
Louisiana's Most Gripping Urban Legends