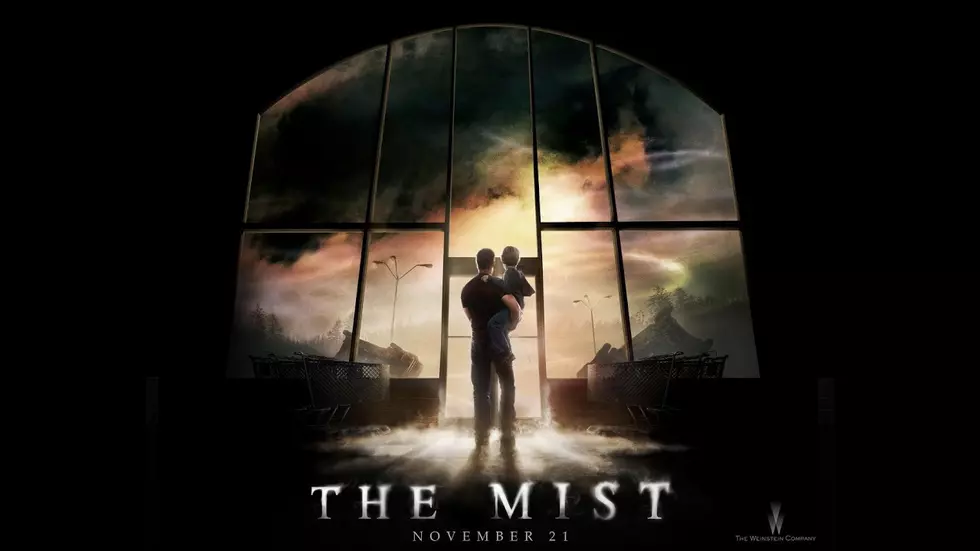 Here Are 10 Thriller Movies With Ark-La-Tex Ties To Binge At Home
Credit - Darkwoods Productions
While we still find ourselves spending a lot more time at home, we're all looking for something to do. I've noticed a lot of people on social media asking for suggestions of things to watch while they're locked down. Some were even asking about horror movies and shows they could binge.
So I figured if people were looking for things to binge at home, and scary stuff for that matter, I thought we could have some fun with it. Let's take a look at the thriller movies with local ties to the Ark-La-Tex.
These movies could either be based on Ark-La-Tex stories, or filmed in the Ark-La-Tex.
10 Thriller Movies With Ark-La-Tex Ties