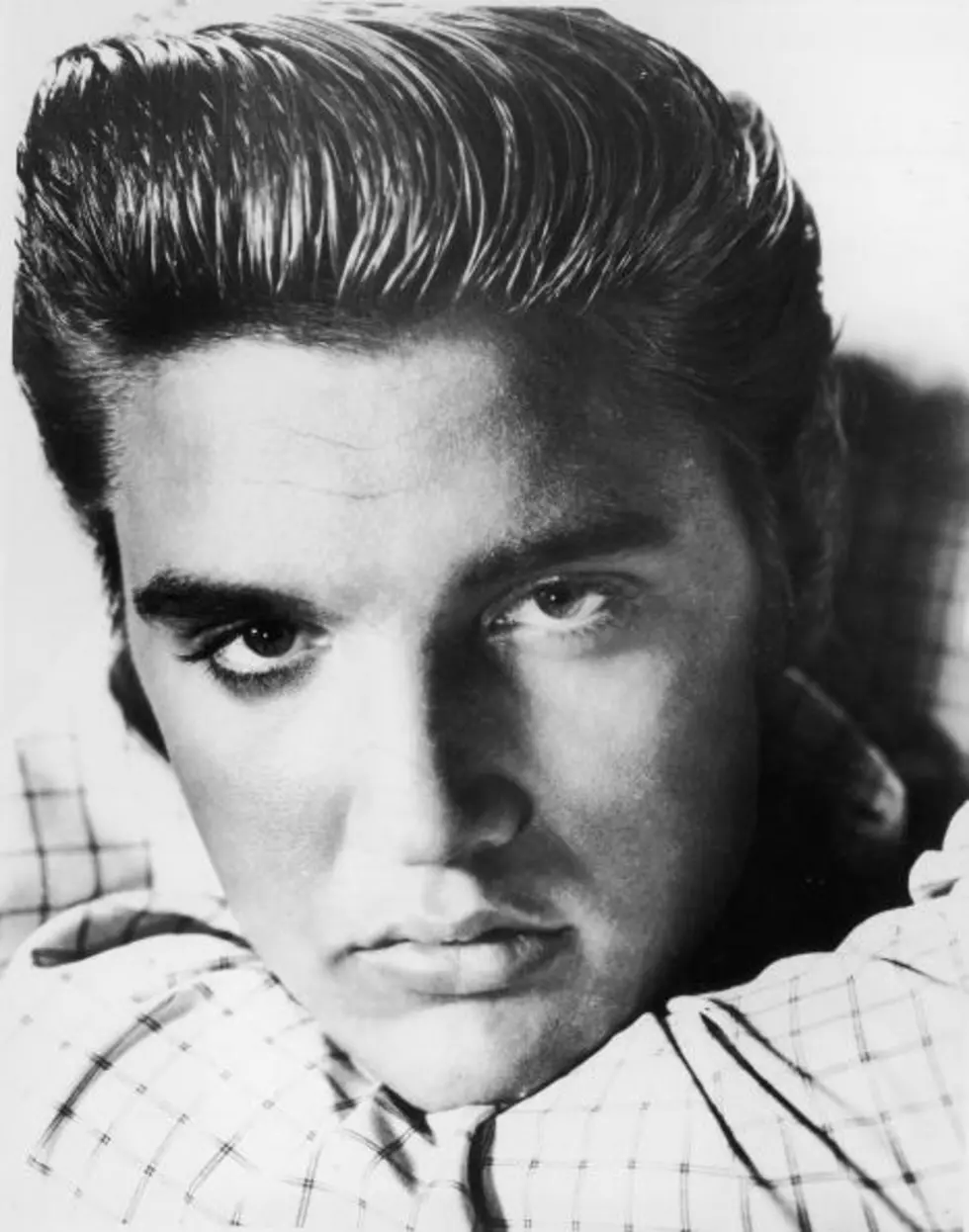 Elvis Presley Louisiana Hayride
By: Getty Images Collection: Getty Images Entertainment
KWKH radio announcer Frank Page introduced Elvis on his first radio broadcast from the Louisiana Hayride inside Shreveport, Louisiana's Municiple Auditorium.
Hear Elvis sing both sides of his first single with Sun Records. October 16, 1954. This ia a piece of Music History.

Owner of the Louisiana Hayride Archives.
Interview by Fabris Giovanni Luca
The Louisiana Hayride was a country music radio show broadcasted from the Shreveport Municipal Memorial Auditorium in Shreveport, Louisiana. During its heyday from 1948 to 1960 it helped launch the careers of some of the greatest names in American music. Elvis Presley, Hank Williams, Floyd Cramer, Faron Young, Johnny Horton, Jim Reeves, Claude King and more.