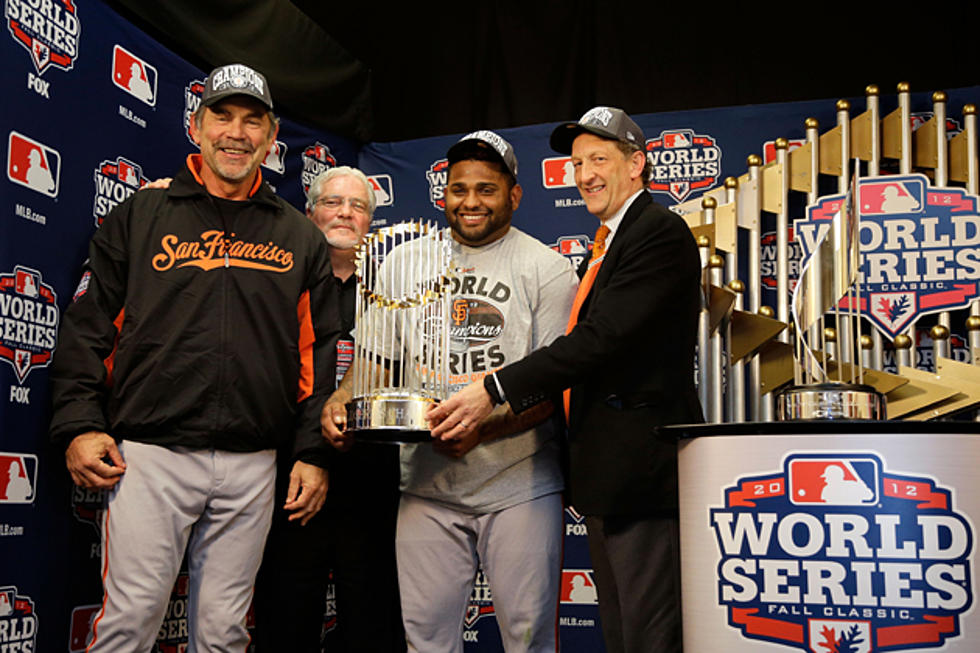 Did You Watch the World Series? — Sports Survey of the Day
Getty Images
In case you missed it—and judging by the ratings, you probably did—the San Francisco Giants finished their World Series sweep of the Detroit Tigers on Sunday night. This year continued a trend in which fewer and fewer people are watching the World Series, especially if it's a four-game sweep. So did you watch?
The seven previous World Series were the seven least-watched World Series ever, and since this year's Fall Classic didn't go six or seven games (which generally means a large increase in viewership), it will likely extend that streak to eight years. It also didn't help that no major-market teams made it to the final showdown, but even if it had been Yankees-Dodgers, no one knows how big a rise in ratings that would mean, if any.
We're big baseball fans, so we certainly checked in, but it seems like we didn't have much company. How about you?