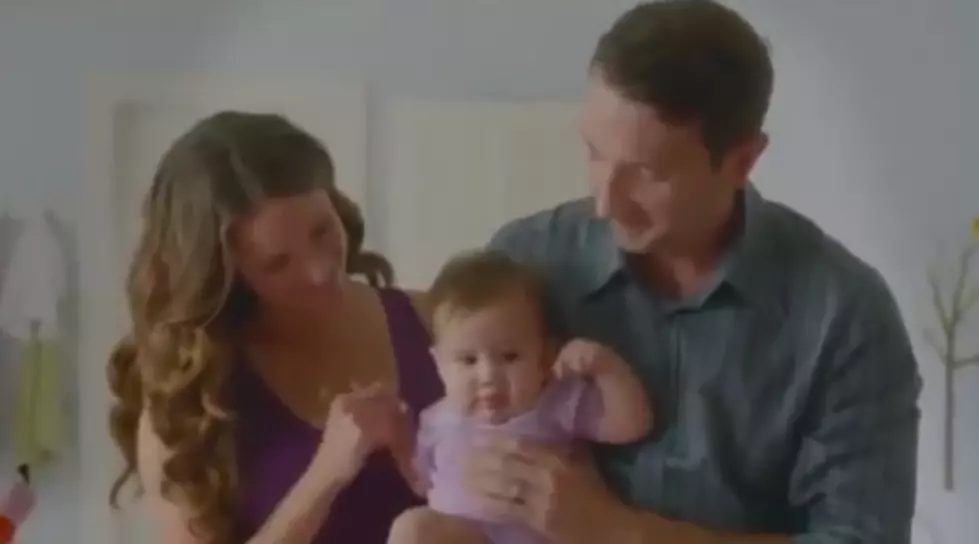 NFL Bans Georgia Gun Company Daniel Defense's Super Bowl 2014 Commercial
YouTube
The NFL has drawn criticism from gun rights advocacy groups and second amendment-supporting US citizens after banning a commercial from Georgia's Daniel Defense that was submitted by the company to play during Super Bowl 48.
The video, which you can watch below, features a military man coming home to his wife and baby. He narrates that since he's returned home from serving his country, he now has a new focus in his life.
"My family's safety is my highest priority," he says. "I am responsible for their protection. And no one has the right to tell me how to defend them. So I've chosen the most effective tool for the job."
According to Guns & Ammo, FOX and the NFL rejected the video because it violates a policy in place that prohibits the advertising of ads featuring alcohol, movies, video games, prescription drugs and guns:
5. Firearms, ammunition or other weapons are prohibited; however, stores that sell firearms and ammunitions (e.g., outdoor stores and camping stores) will be permitted, provided they sell other products and the ads do not mention firearms, ammunition or other weapons.
The website notes that Daniel Defense may not have actually violated the guidelines, pointing out that the Georgia-based brick-and-mortar store that sells items other than firearms, and that the commercial does not explicitly discuss firearms or ammo.
Watch the banned Daniel Defense commercial, then tell us if you think it's fair that it was banned in the poll below.