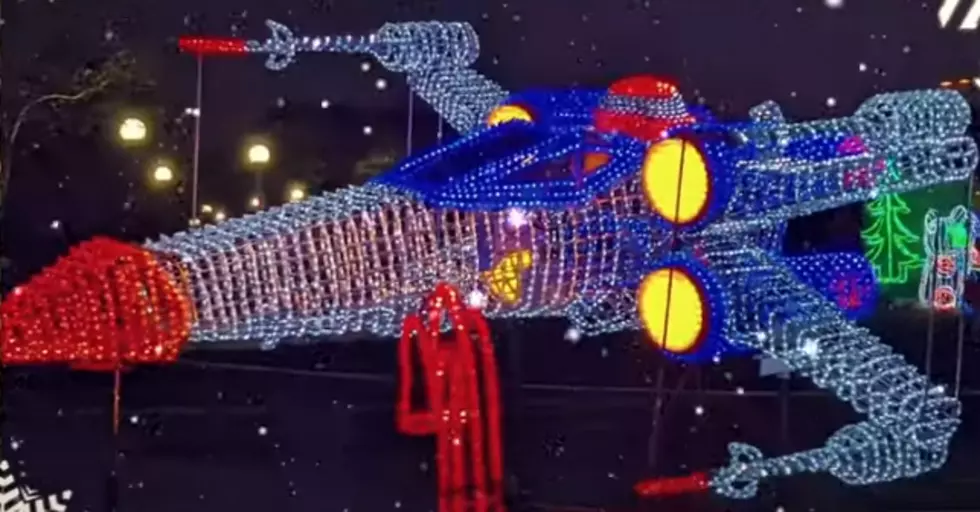 Criminally Underrated Christmas Towns In Louisiana
Planetguide Multi-Media Firm via Youtube.com
Everyone in the state of Louisiana knows about the Natchitoches Christmas celebrations. They've elevated to one of the most legendary Christmas celebrations in the entire nation. Justifiably so.
We also know that New Orleans goes big for Christmas. Actually, the city goes big for all of the holidays during this festive season. Including celebrations for Hanukkah, Kwanzaa, and Krampus events. (Yes, they have a big Krampus event that you can check out here)
So if you're looking for some new opportunities this holiday season, Louisiana is actually a great state for you. Because beyond the big two cities for holiday celebrations, there are a ton of other cities with amazing events.
From every corner of the state, you can find fun, family friendly holiday events. Ones that involve lights, ones with parades, fireworks, boats, and even a zoo. So whatever you're looking for, and however you're hoping to see it, can probably be found. What we mean is; if you want to stay in your car, you've got options. If you want to meet Santa with the kids, you've got options. If you'd like to see fireworks and Christmas lights at the same time, you've got options.
From West Monroe to Shreveport, Minden to Metairie, there's a Christmas celebration in every corner of the state that is worth a drive. If you're in a southern corner of the state, coming north to see Christmas is Roseland is worth it. If you live in Shreveport, taking a trip to Alexandria to see their Christmas Safari would be pretty sweet.
So lets take a look at some of the best places you can celebrate the holidays in Louisiana...
Criminally Underrated Christmas Towns In Louisiana
Most people know about the amazing Natchitoches and New Orleans Christmas celebrations, but what about the rest of Louisiana?