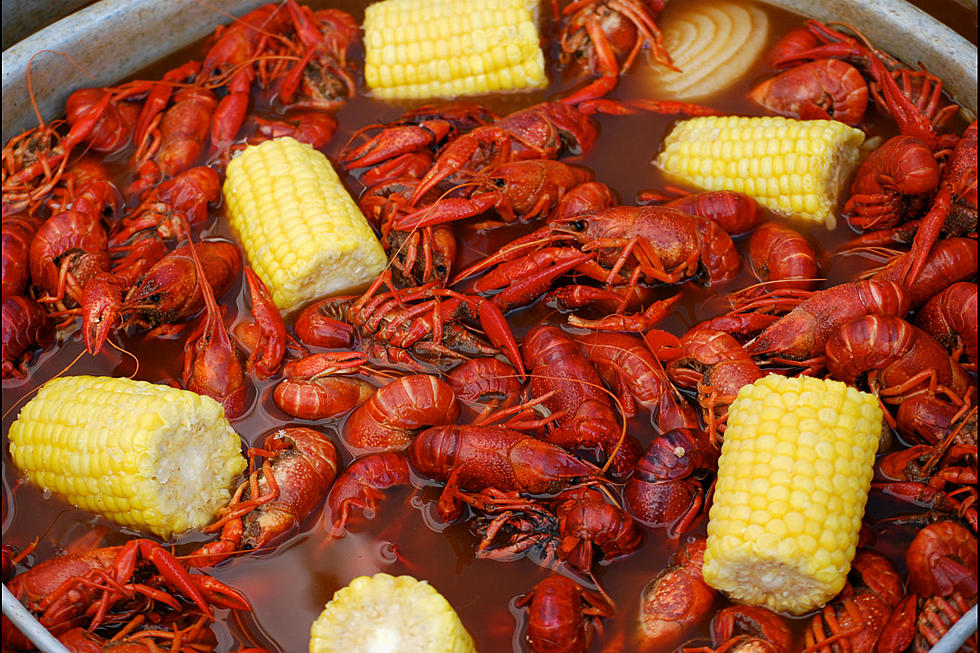 Crawfish Prices Holding Steady in Shreveport Bossier
Thinkstock
We are moving into the heart of crawfish season, but prices are still a little high. I expect to see a pretty good price drop in the next few weeks. I did not find much change in prices this week.
The cheapest price we could find on April 12th for live crawfish is at Beaux's Sport and Goods in Haughton where the price has finally dropped below $3 a pound at $2.95. Several local spots are selling live crawfish for $3.50 a pound.
Prices for boiled crawfish remained about where we were last week, but I did find a pretty decent drop at Farmers Seafood where boiled crawfish are now selling for $4.99 a pound. I expect to see others drop below that $5 mark in the next few weeks.