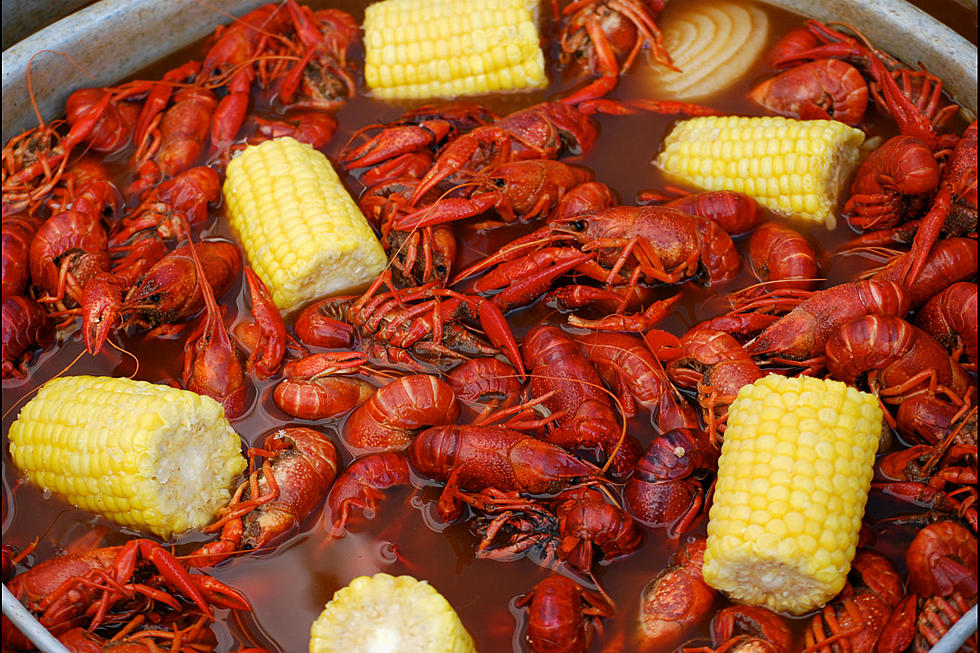 Big Price Drops for Crawfish in Shreveport Bossier
Thinkstock
More good news for crawfish fans. Prices are continuing to fall at almost every business we checked. We are now moving into the heart of crawfish season and the best part about that is the mudbugs are getting pretty good sized.
The cheapest price we could find on May 17th for live crawfish is at Beaux's Sport and Goods in Haughton where the price has now dropped below $2 a pound at $1.95. Crawfish Palace also has live mudbugs for $1.98. Farmers Seafood has live crawfish for $2.19 a pound.
Prices for boiled crawfish are now under $4 a pound at almost every spot. Shanes, Shavers and Farmers are all selling boiled crawfish for $3.99/pound.